Getting to Manchester
Manchester has a world-class airport and a strategic location in relation to Britain's motorway and rail network. In addition, the huge investment made in public transport in recent years makes Manchester perfectly equipped to provide fast and efficient transport for delegates attending the conference.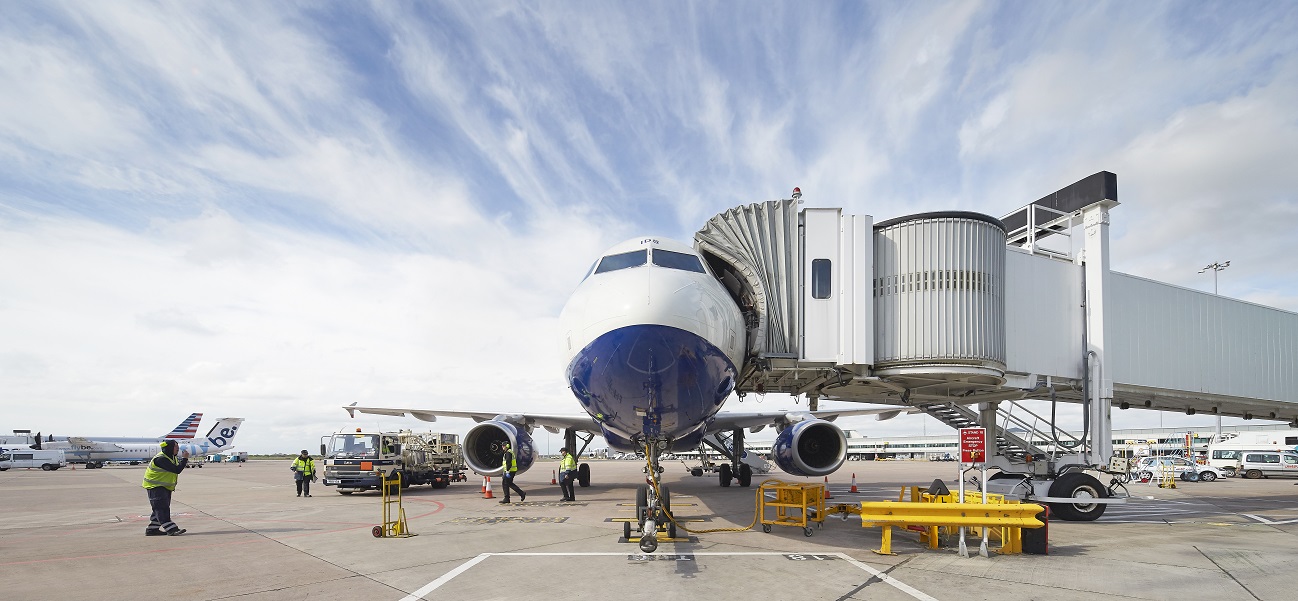 Air
With over 200 non-stop flight routes, Manchester Airport boasts one of the most comprehensive international route networks of any UK airport. It offers direct flights from nearly every major European city including Brussels, Paris, Frankfurt, and Amsterdam; as well as a large number of international destinations including Chicago, New York, Philadelphia, Dubai, Hong Kong and Singapore.
Manchester Airport also offers a large number of European routes with low-cost carriers which will benefit student delegates who are traveling on a budget.
The airport is situated just 10 miles from Manchester and is connected by a fast and frequent train service meaning that delegates from overseas can reach the city centre very quickly.
Airport to city centre by train:
10 miles / 15 minutes / £3.90-£5.00 (€4.45-€5.70)
Airport to city centre by taxi:
10 miles / 20-25 minutes / £20.00 (€22.80)
Rail
The UK is very well connected to Europe which will be a particular benefit to delegates and exhibiting partners. The Eurostar link serves London's St Pancras station with trains arriving many times each day from France and Belgium, and there are excellent connections to the UK national rail network and to Manchester.
Manchester Piccadilly is one of three main stations in Manchester and offers direct services to other major UK cities. There are 60 direct trains a day to London (every 20 minutes), with a journey time of just over two hours.
Road
Traveling to Manchester by road is simple and efficient with half of Britain's motorway network passing through the region with approximate journey times of 2 hours to Birmingham, 3.5 hours to London and 4 hours to Edinburgh by car, allowing easy access from across the UK.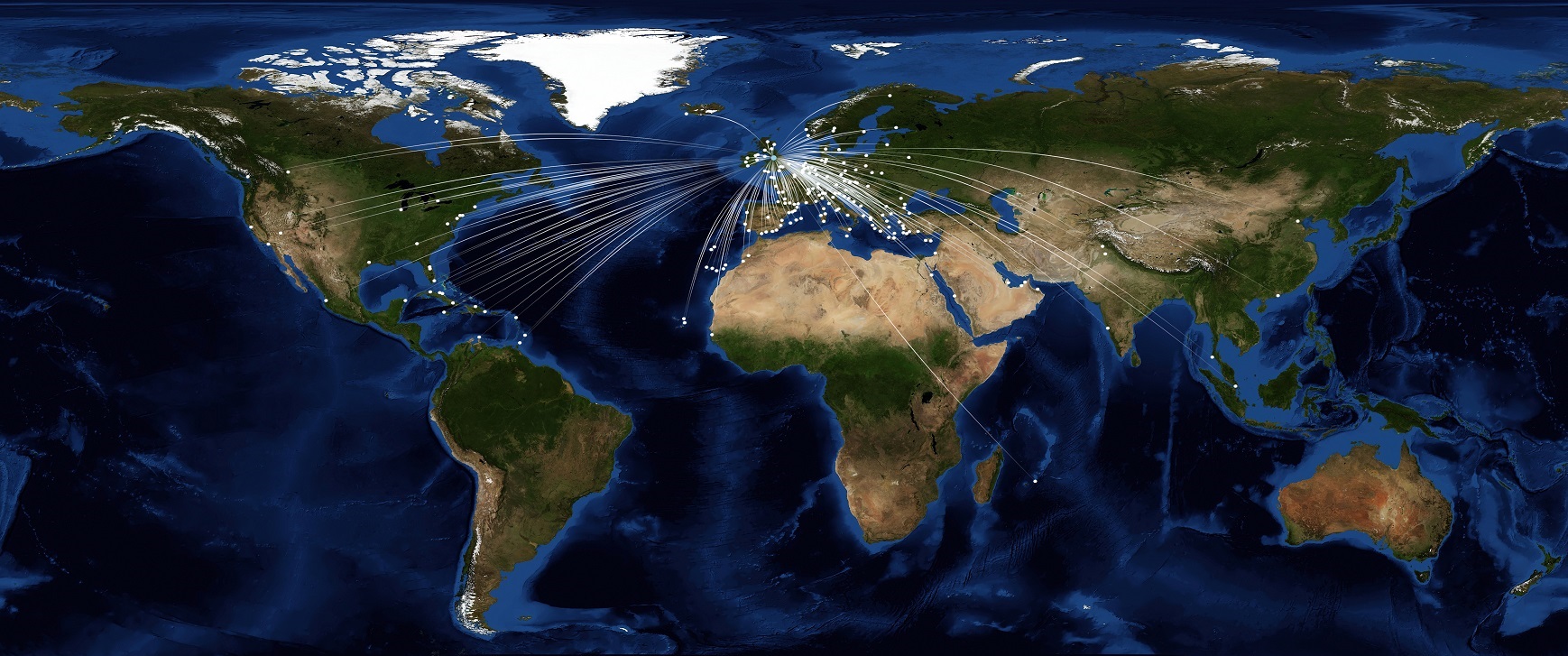 Last update on May 31, 2018