Plenary Speakers
Lucas Bretschger, ETH Zurich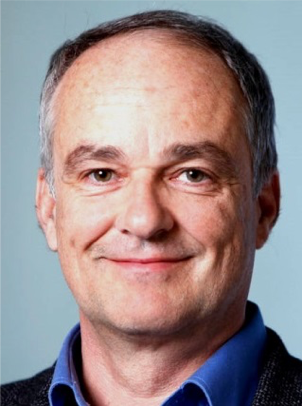 "Decoupling Reconsidered"
Lucas Bretschger is Full Professor of Economics/Resource Economics at ETH Zurich and holds the title of Professor at the University of Zurich. He is the Past President of the EAERE and a member of the Swiss Academy of Engineering Sciences. His main research interests are the theory and policy of natural resources and the environment as well as endogenous growth, international trade, and climate economics. A recent focus of his research has been sustainable development under the constraints of resource scarcity, stock pollution, climate shocks, and population growth. Lucas Bretschger has been a consultant to the Swiss government on climate and energy issues and a member of the Swiss delegation at international climate negotiations. He is the organizer of the EAERE-ETH Winter school and the founder of the SURED Conference on Monte Verità, which brings together leading experts on sustainable resource use and economic dynamics.
Katrin Millock, Paris School of Economics
"Human Mobility and Climate Change"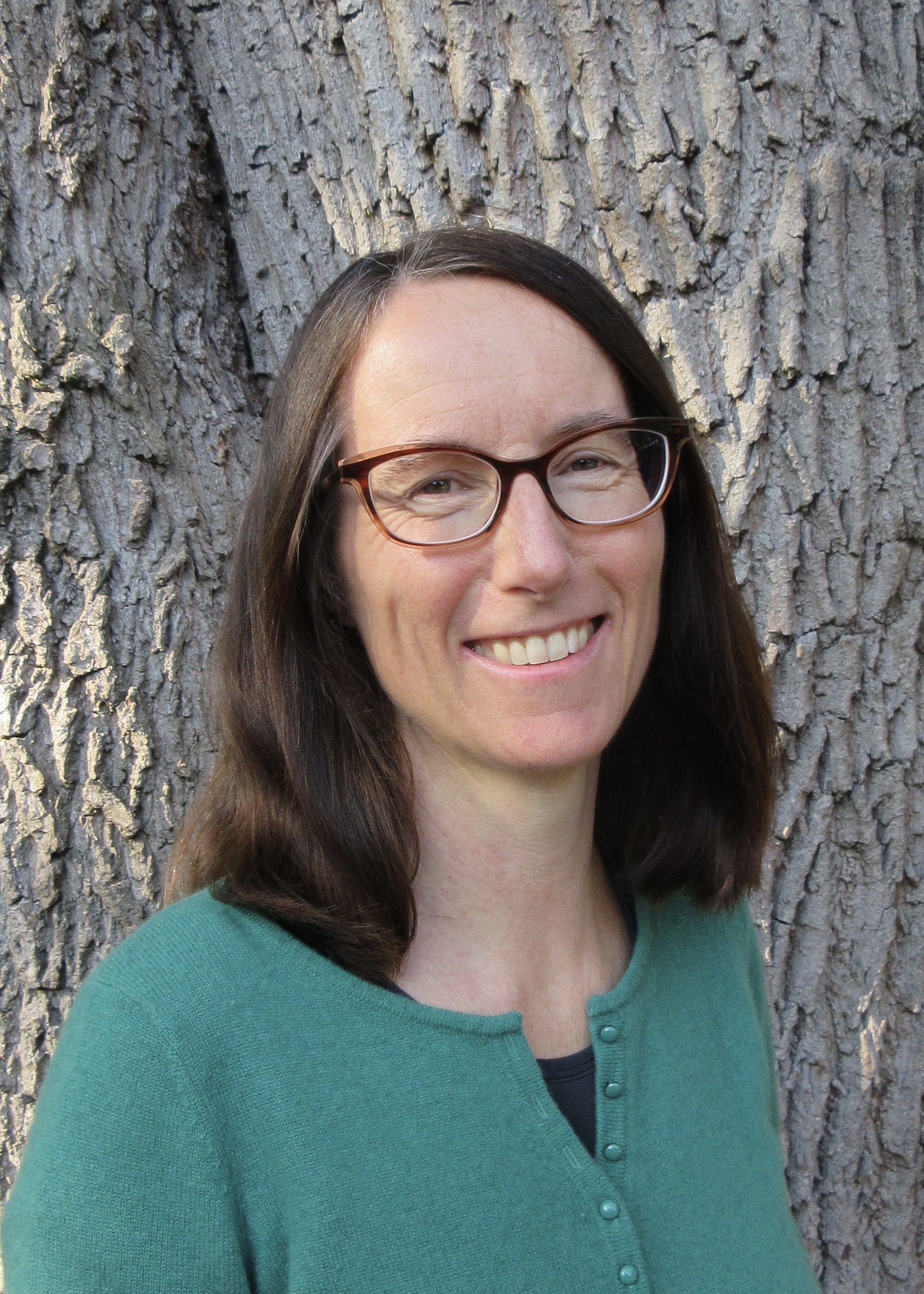 Katrin Millock is Research Fellow in economics of the French National Center for Scientific Research (CNRS) and Associate Professor at Paris School of Economics. She holds a PhD in Agricultural and Resource Economics from the University of California, Berkeley. Katrin Millock is an environmental economist. She has studied air pollution taxes, technology adoption and diffusion, regulation under incomplete information and cooperation among polluters. Her current research focuses on climate change and development, in particular climate-induced migration. A former Council Member of the EAERE (2004-2007), she serves on the Editorial Council of the Journal of Environmental Economics and Management and as an Associate Editor of Environment and Development Economics. She has contributed to evidence-based policy evaluations for the French Ministry of Environment and the OECD, amongst others.
Daan van Soest, Tilburg University
"Towards an optimal(?) design of forest conservation interventions in developing countries – Evidence from the field"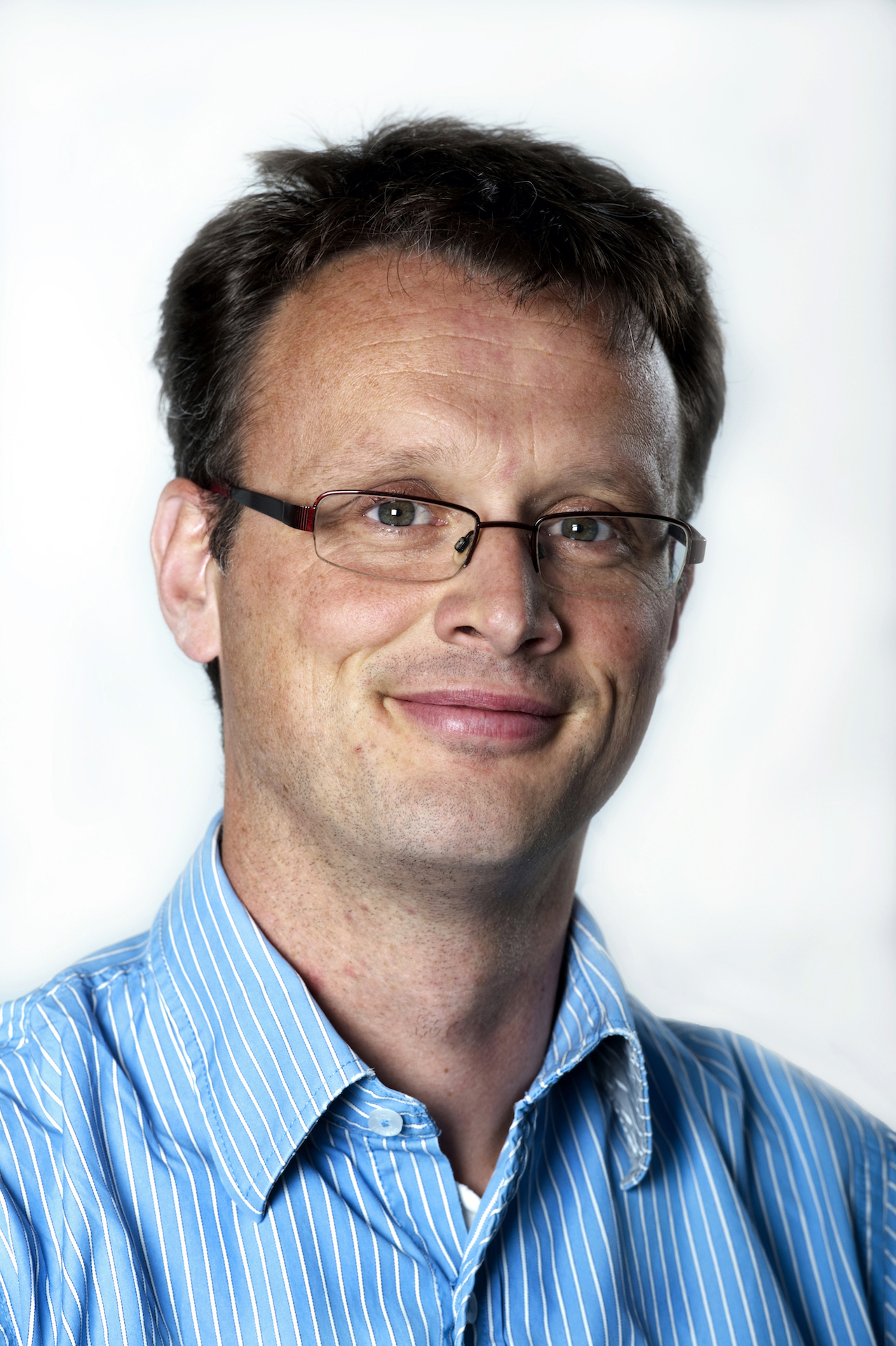 Daan van Soest is professor of environmental economics at Tilburg University (Department of Economics and CentER), and Academic Director of the Tilburg Sustainability Center. He has worked on topics as diverse as renewable natural resource management, instrument choice and environmental policy design, and energy economics. His research is both theoretical and empirical in nature, and he also uses economic experiments to gain insight into the behavioral aspects of (un)sustainable resource use. He publishes his work in specialized field journals in environmental economics as well as in general interest economics journals. He has served as associate editor for Environmental and Resource Economics, and as co-editor-in-chief of Resource and Energy Economics.
Last update on August 19, 2019