Getting around Manchester
The University of Manchester is located in the city centre in immediate proximity to over 7,500 bedrooms as well as the city's attractions, bars and shops. This gives delegates extra time to enjoy the conference programme and network with colleagues.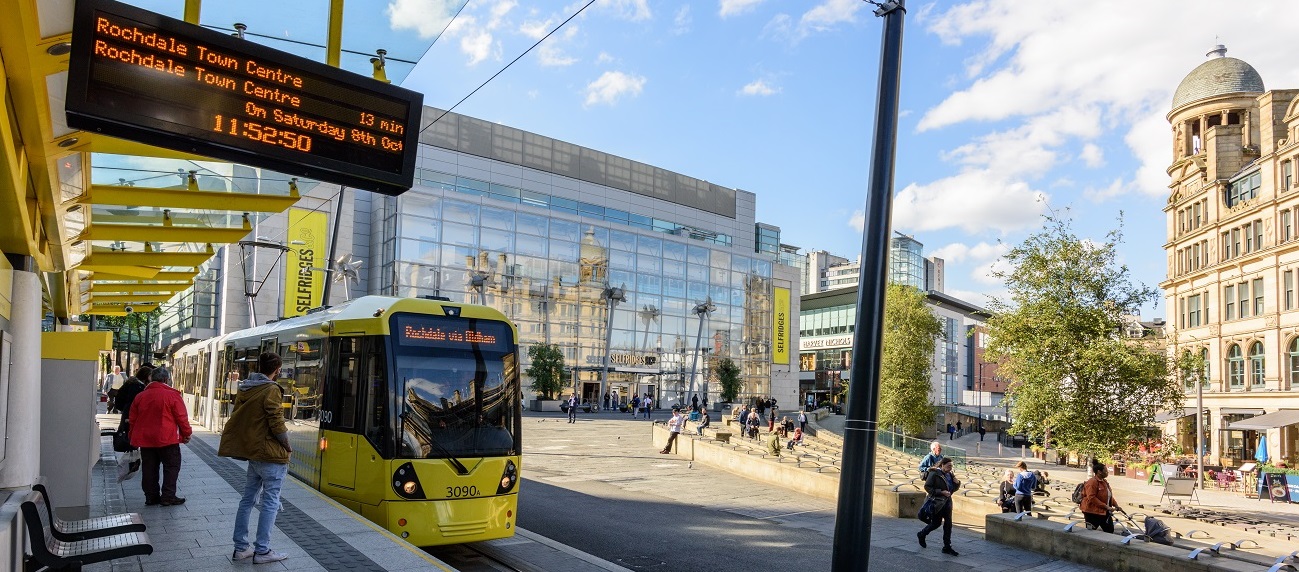 Walking
Manchester city centre has a wide offer of high-quality public realm which, combined with its compact and manageable size, makes it an easy place to traverse on foot.
Metroshuttle – Free bus network
Delegates will benefit from a free city centre bus service known as Metroshuttle, which offers three circular routes covering all of the main areas. Metroshuttle operates with a frequency of about every 5 minutes on Service 1 (orange), every 10 minutes on Service 2 (green) and every 10 minutes on Service 3 (purple). Metroshuttle links all city centre railway stations, the main car parks, and many bus and Metrolink tram stops.
You can find more information on Metroshuttle routes and their frequencies
here
.
Tram
The Metrolink tram network is the largest urban tram network in the UK, consisting of multiple lines bringing passengers into the heart of Manchester city centre. This gives delegates the opportunity to easily visit further afield should they wish.
You can find more information on Metrolink on their
homepage
.
Bus network
Greater Manchester has an extensive bus network operated by various commercial operators. It offers high levels of connectivity and value for money for passengers with services operating well into the night to most areas within the region.
For more information on bus routes in Greater Manchester please visit
here
.
Road
Access in and around the city region is enhanced by a series of radial roads from the city centre to all surrounding boroughs. Manchester city centre offers over 15,000 secure car parking spaces.
Taxi
There is a wide range of taxi firms operating in the Greater Manchester region. During large-scale conferences and events the city is well served to ensure travel is efficient and effective.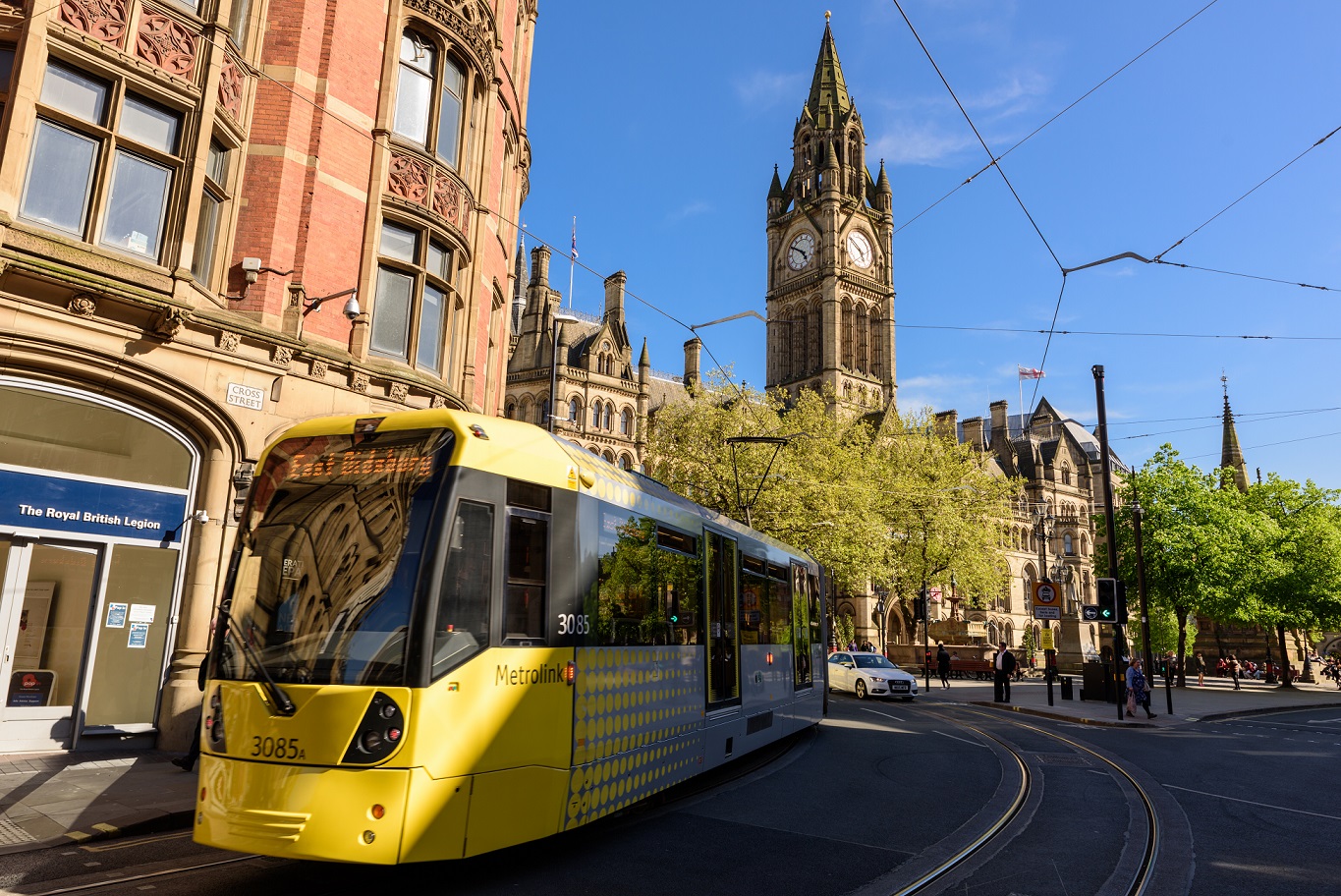 Last update on May 31, 2018