Local Organiser - the University of Manchester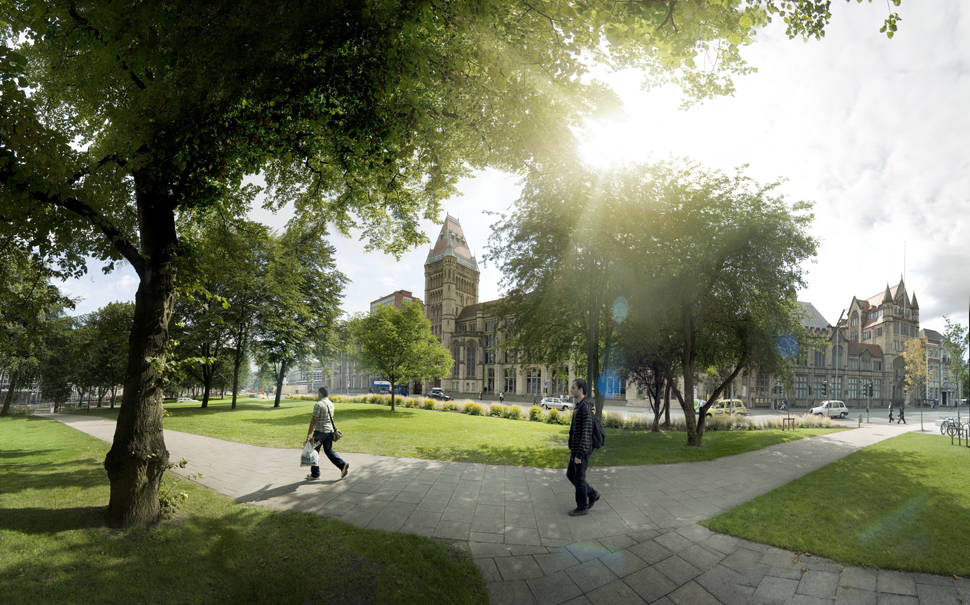 The University of Manchester is one of Britain's most famous civic universities with a rich heritage of cutting-edge research, innovation and enterprise stretching back more than 190 years.
World 'firsts'
Its reputation for world-renowned scientific firsts began when Ernest Rutherford split the atom, for which he was awarded the Nobel Prize. The spirit of discovery and innovation was continued with the invention of the world's first stored-program computer and such daring projects as the Lovell Telescope at the Jodrell Bank Observatory.
The University's 25 Nobel Laureates have also contributed to a range of subjects that include physics, physiology and medicine, chemistry, and economics. Today our eminent academics include world leaders in many fields, including Nobel Laureates, while in the past people such as Sir Bernard Lovell, AJP Taylor, Marie Stopes and Alan Turing have all been members of staff of the University.
Manchester is currently leading the world in research into the wonder-substance graphene. Isolated at the University of Manchester by Professor Andre Geim and Professor Kostya Novoselov, this significant finding led to them receiving the Nobel Prize in Physics in 2010. Already, many of the world's largest companies are looking to partner with the University of Manchester to explore the potential uses for graphene.
World-class research
The University of Manchester is recognised at a global level for the quality and volume of its pioneering research. The breadth of its research activity outstrips that of any other UK university and, in 2016/17, our 6,700 academic and research staff attracted more than £331 million in external research funding. In the Academic Ranking of World Universities (ARWU), the University is ranked 6th in the UK, 8th in Europe and 38th in the world for the quality of its research and teaching in 2017.
Our place as one of the UK's top research universities was confirmed in the results of the 2014 Research Excellence Framework (REF), where 83% of our research activity was judged to be 'world-leading' (4*) or 'internationally excellent' (3*).
The combination of dedicated, driven people and unparalleled facilities have been responsible for many milestone achievements that have benefited the whole of mankind. While the University acknowledges the accomplishments of the past it is also looking to the future by encouraging people to push boundaries and explore far and wide.
Last update on May 31, 2018