EAERE 5k Run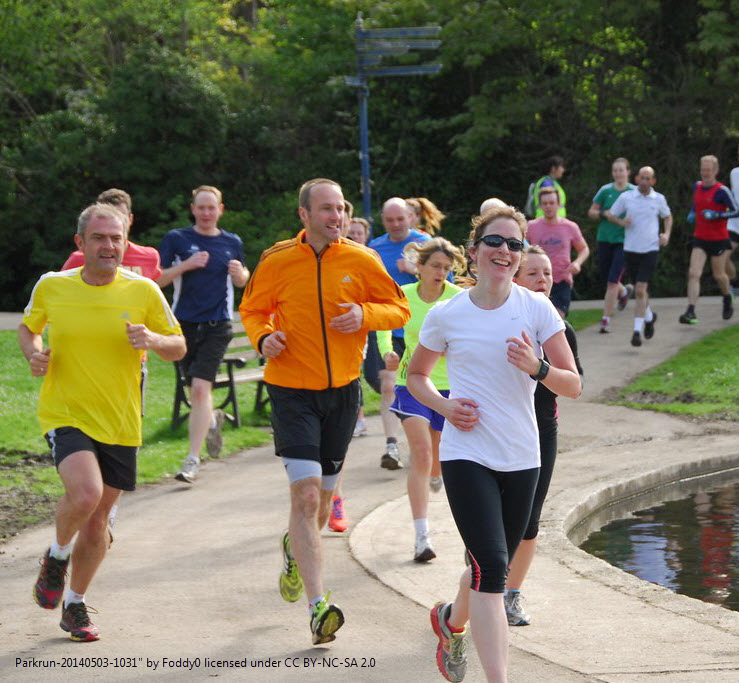 We are pleased to announce the inaugural EAERE 5K run.
It will take place on Friday 28th June at 7AM at a location just 10-15 minutes away from the main conference venue/hotel.
The aim is to have fun with your fellow environmental economists and make some new friends.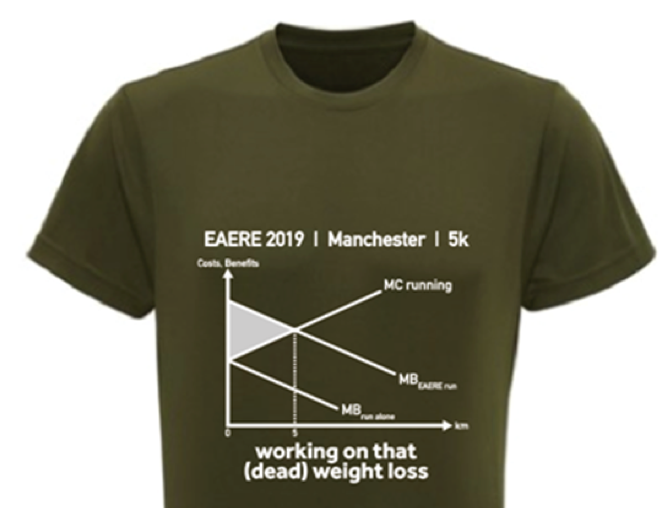 Last update on June 1, 2019