Getting to the Conference Venue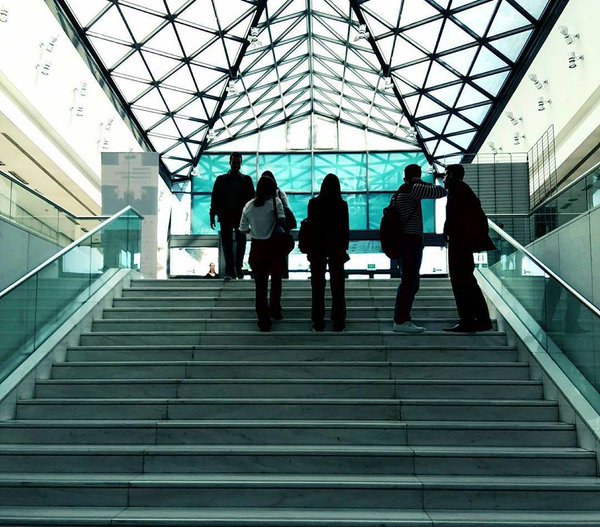 The Megaron Athens International Conference Centre (MAICC) is situated right in the heart of Athens, at the corner of Vas. Sofias Avenue and Kokkali St., and is easily accessible by metro, bus, trolley bus and of course taxi. It is also located within walking distance of many hotels.
By Metro: There is direct access to MAICC from the airport (33 km away) and the city centre via the Μetro station "Megaro Moussikis" on Μetro line 3 (blue line). Click here to see the Athens Metro map.
By Bus: The following buses, express buses and trolley buses stop close to MAICC:
Buses: 550, A5
Express Buses: X95 (direct airport line), E14, X14
Cable "Trolley" Buses: 3, 10
For more information about the public transportation network in Athens please visit: www.oasa.gr.
By Taxi: An average journey by taxi from the airport to the MAICC should take approximately 40-50 minutes, depending on traffic, and cost around €30.
If you come by car you can park in the Megaron new three-level parking facility, which has spaces for 750 cars. The entrance is on Kokkali St. and the facility is open from 6am to 2am every day.

The address is:
Megaron Athens International Conference Centre
Vas. Sofias Ave. & Kokkali St.
115 21 Athens
For information, please call 210 7282000
Last update on June 7, 2017