Local Organising Committee
Chair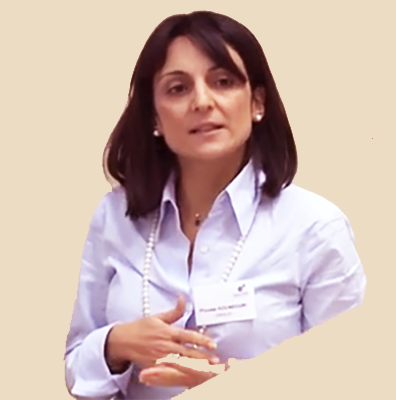 Phoebe Koundouri is a Professor in Economic Theory and Econometrics at the School of Economics of Athens University of Economics and Business, Senior Research Fellow at the Grantham Research Institute on Climate Change and the Environment, London School of Economics, and Founder and Scientific Director of ICRE8. Her main research goal is to refine the theoretical models and empirical methods used in the field of natural resource, ecological & agricultural economics, towards: (a) better understanding of the concept and determinants of the total economic value of ecosystem goods and services, (b) more accurate modeling of this value, (c) more robust estimation of this value, (d) more efficient integration of this value in interdisciplinary resource management and policy-making.
Administrator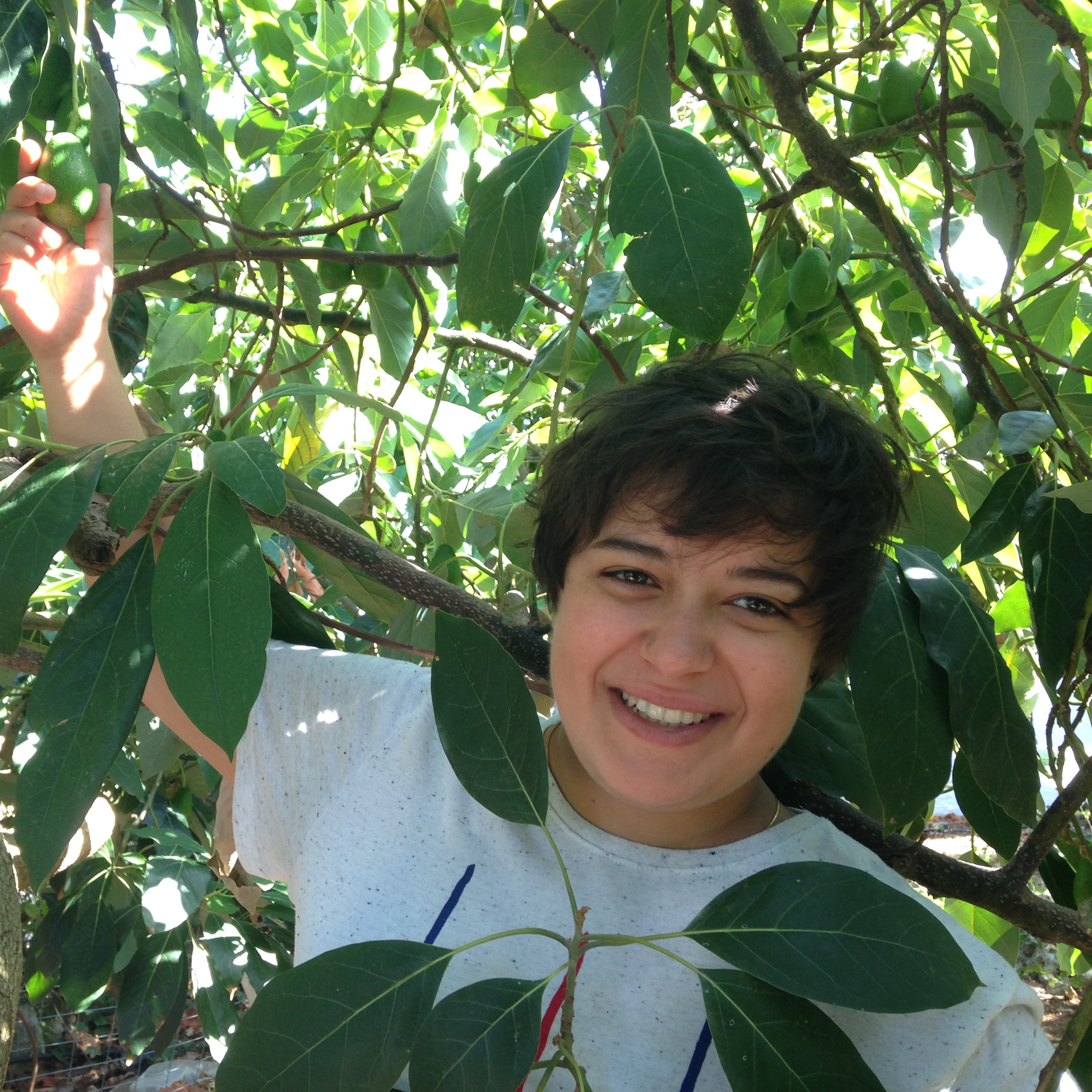 Dimi Xepapadeas graduated magna cum laude in English and American Literature from Deree – The American College of Greece where she worked as a peer facilitator and was President of the English Society. She received her Master's in Fine Arts in Creative Writing from Temple University where she also worked as a freelance editor. She is currently the Assistant Editor of Environment and Development Economics. Her interests include political and science fiction as well as experimental cooking.
Members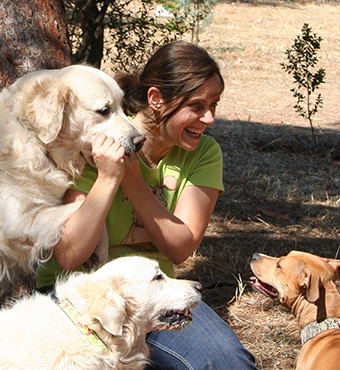 Klea Morianou graduated from the National Technical University of Athens in Architecture and holds an MSc in Design & Environmental Analysis from Cornell University. She is General Administrator at ICRE8 where she serves as Project Manager for the UN Department of Sustainable Development Solutions Network for Greece. She has a strong background in media on the subject of animal protection legislation, welfare and behaviour. She has worked in television as a producer and presenter and in journalism as the managing editor of magazines.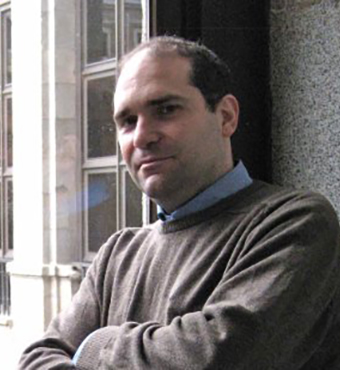 Tasos Patrikakos (BA University of Athens 1993, MSc Edinburgh University 1995) is Head of the Communication and Innovation Support Department at the Athena Research Center. In the last 20 years he has organised a cohort of conferences, science-fairs, workshops, roadshows, etc. The most recent large conference he dealt with was ICRI 2014 (Communications Officer). He is coordinating the outreach and event organisation activities of the StR-ESFRI/Horizon2020 project, supporting the European Strategy Forum for Research Infrastructures.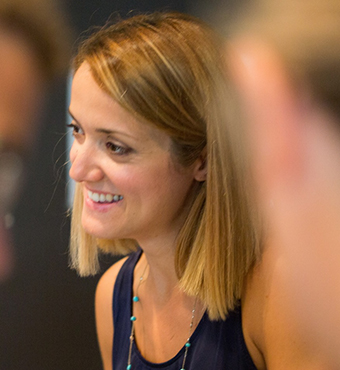 Eleni Sotiropoulou is a member of the Communication and Innovation Support Department at Athena Research Center, supporting all activities relating to the organization and management of events (such as workshops, info days, conferences, fairs). She coordinated the ICRI2014 local organizing team. She also worked for the Laboratory of Technology and Strength of Materials at the Mechanical and Aeronautical Engineering Department of the University of Patras from January 2007 to February 2013.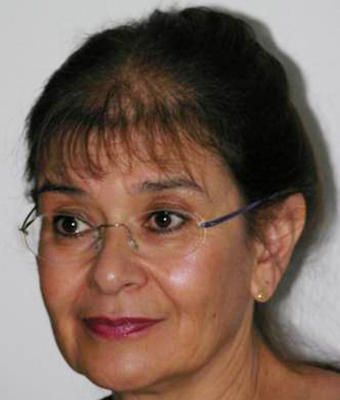 Joan Stefan teaches English for Specific Purposes at Athens University of Economics and Business and has written several textbooks on English for Economists. She was Assistant Editor of Environment and Development Economics from 2005 to 2015. She taught for 20 years at the University of Crete and was a member of the Local Organizing Committee for the EAERE conference in Rethymno in 2000. Her academic interests include second language acquisition and computer assisted language learning.
Last update on October 5, 2016