About Athens
Surrounded by a stunning coastline and mountains, Athens is filled with gems just waiting to be discovered. Located at the crossroads of three continents, the capital of Greece – with an overall population of close to 4 million people – has been the melting pot of many cultures through the years. Characterized by a culture and people that are welcoming and relaxed, every visitor will feel at home.
Athens is an ideal conference destination, combining state-of-the-art infrastructure, excellent congress facilities and easy access from all over the world with world-class cultural attractions, modern amenities, diverse entertainment and natural beauty.
Athens is the city of ideas where some of humanity's most exciting ideas were born. In terms of cultural life, Athens is a unique case – it is probably the only place in the world where you can discover a city more than 2,500 years old integrated into a contemporary metropolis.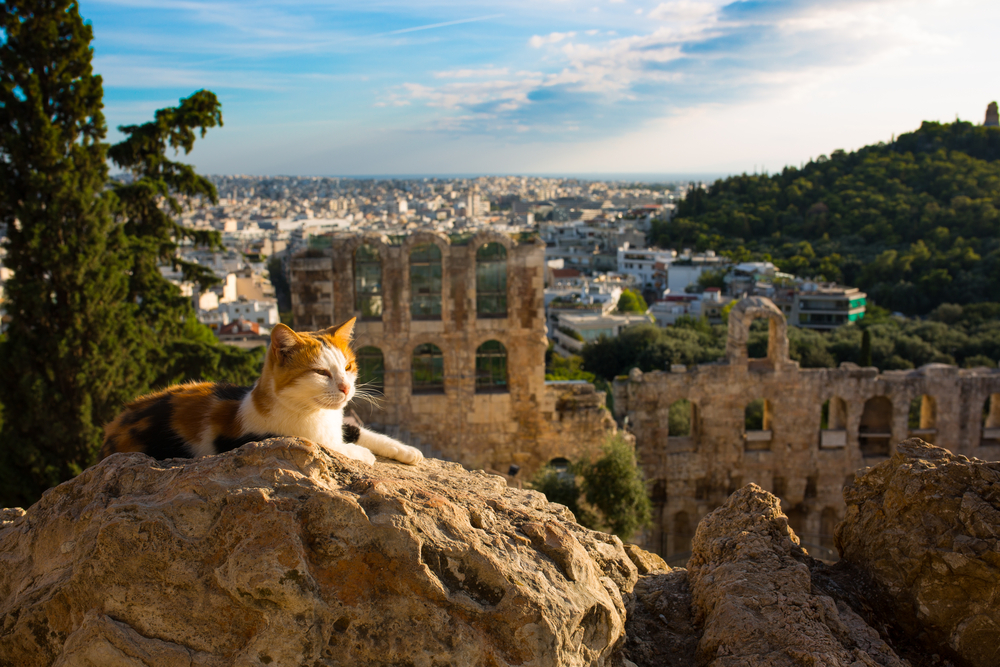 Athens' Resilience Challenge
Facing a challenging economic policy environment, Athens wants to increase employment, manage climate-change risks, and execute an ambitious urban regeneration plan.
Athens is one of the oldest cities in the world, having been continuously inhabited for over 3,000 years. Many consider it the cradle of western civilization. More recently, economic challenges across Greece, including austerity measures that drove cuts to social services, have led to high unemployment in the city, averaging over 50% unemployment for young people. The city has made significant efforts to expand welfare services and provide critical relief to citizens—food, shelter, childcare and healthcare services—but this has strained city resources, especially those needed to shore up aging building stock and infrastructure. Over 30% of buildings in the city were constructed before the first building code for earthquake protection, a vulnerability in a country with the 6th highest seismic activity level in the world.
Athens also faces risks from ongoing environmental pressures. In recent years, heat waves have increased in intensity and frequency, straining healthcare, emergency response services, and the electrical grid. In response, the city will undertake a large urban regeneration plan, expected to start in 2015, that provides long-term risk management for climate shocks.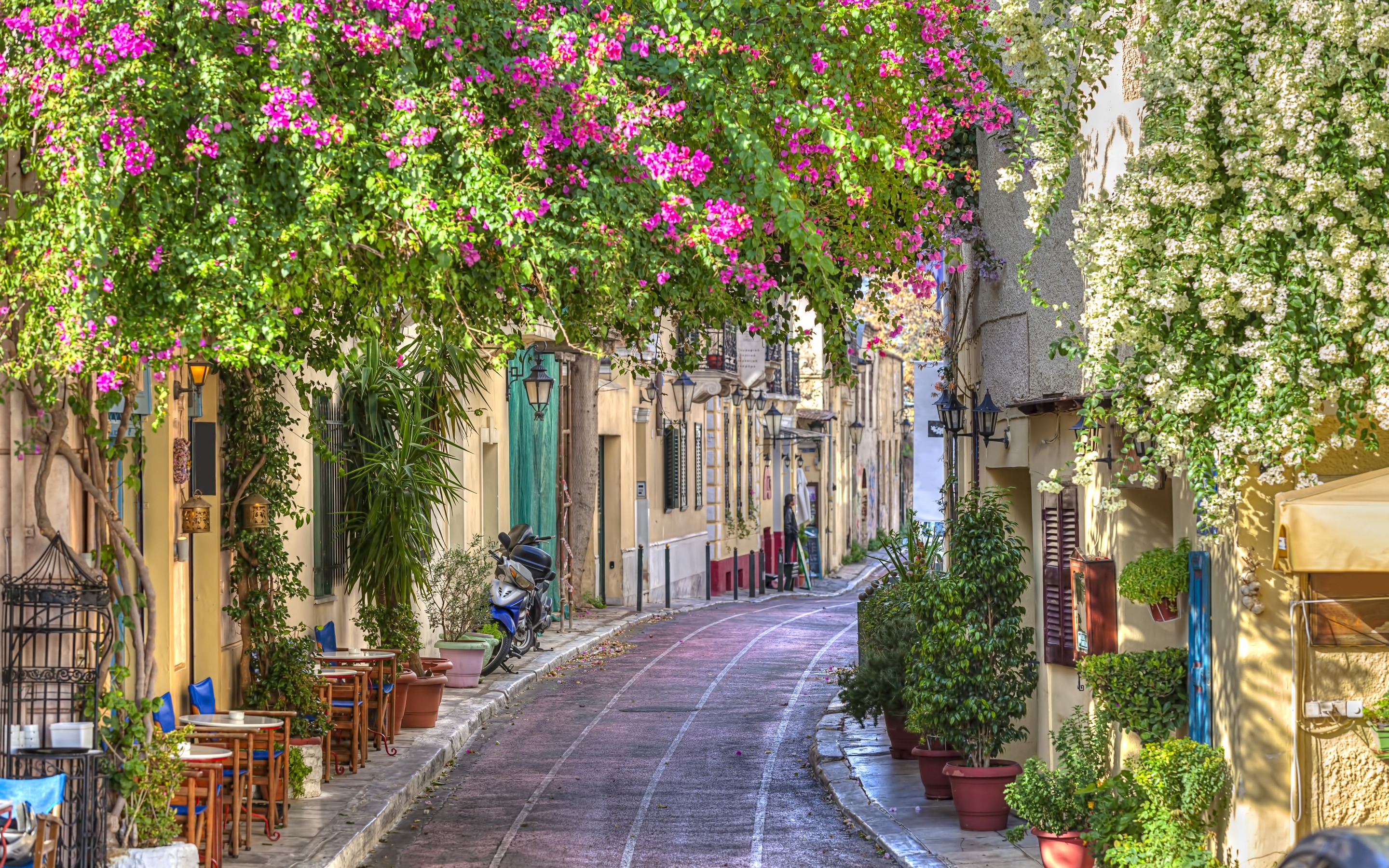 Last update on August 31, 2016