About Gothenburg
Gothenburg (Göteborg) is the second largest city of Sweden, with around 580 000 inhabitants in the urban area and just over one million inhabitants in the metropolitan area. The city was established in the 17th century. With a strategic location on the Swedish west coast, Gothenburg has a rich history of trade, shipping, and industry.
WCERE 2018 will take place in the middle of the light Swedish summer. Even though Gothenburg is enjoyable at all seasons, the Gothenburg summer provides extra good opportunities for outings and activities. There are many options when it comes to nature- and outdoor experiences, and many of them are accessible by public transport. For hiking, you might want to try Delsjöområdet, Vättlefjäll, or Änggårdsbergen. Another recommendation is to take the boat to the beautiful islands of the Southern archipelago, or a trip to nearby castles and fortresses.
If you prefer to stay in the city centre, there are a number of museums, restaurants, shops and parks to discover.
Read more about Gothenburg's history and get inspiration for things to do in Gothenburg and West Sweden during your stay via the tourist information below.
http://www.goteborg.com/en/gothenburgs-history/
http://www.vastsverige.com/en/
Read more about Gothenburg: 36 Hours in Gothenburg, Sweden by New York Times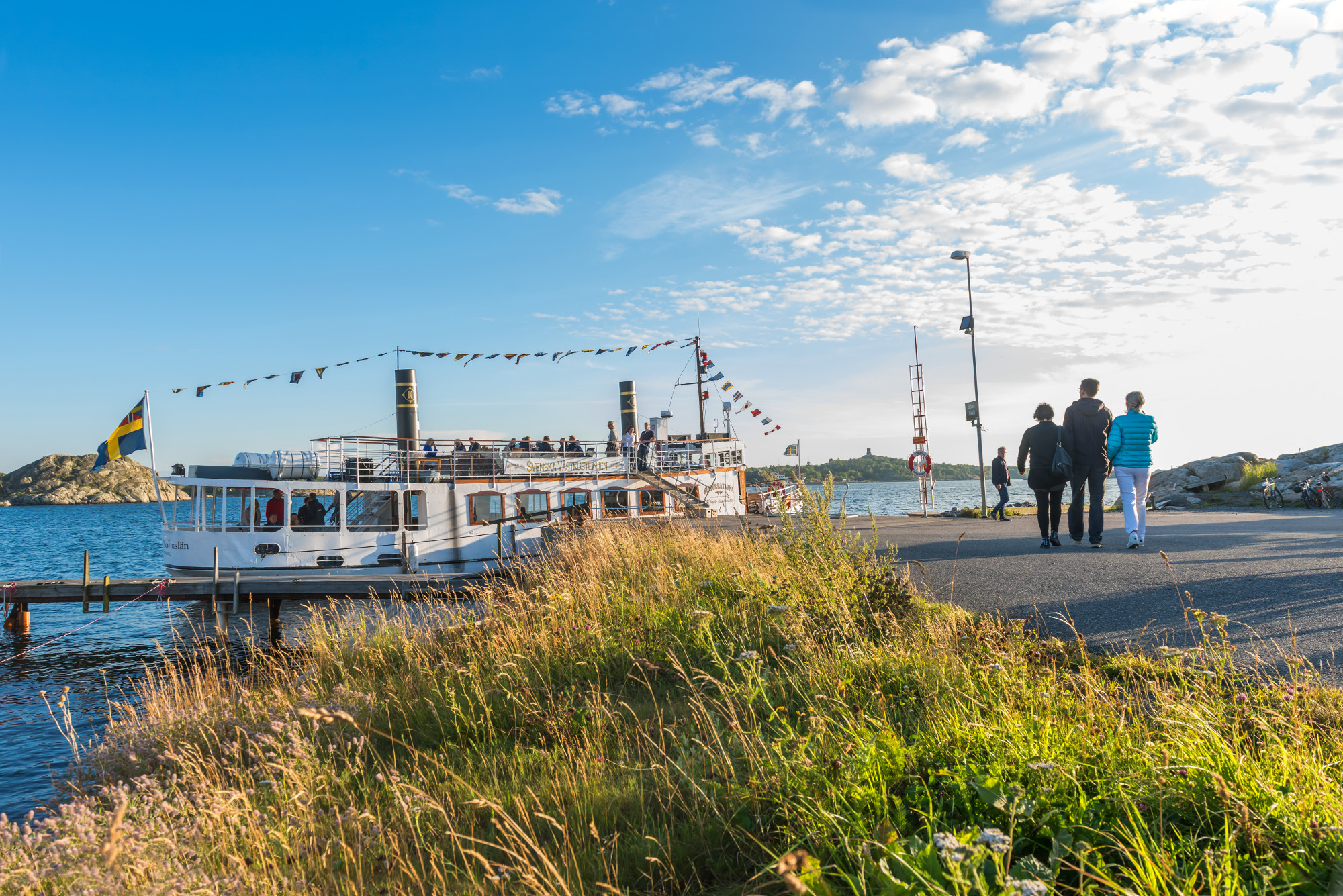 Photo: Steampipe Production Studio AB/ Mediabank Göteborg & Co.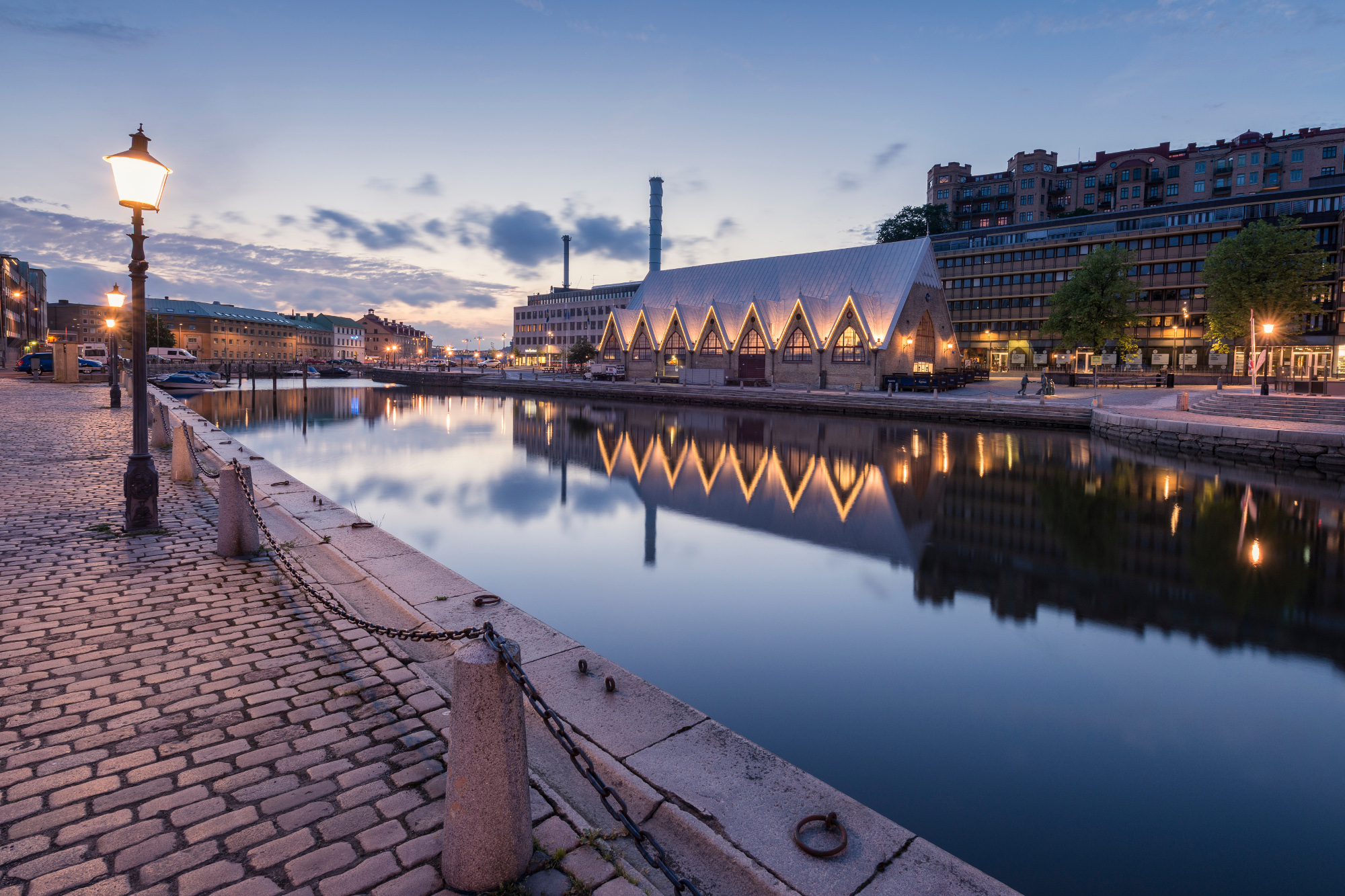 Photo: Anders Wester/ Mediabank Göteborg & Co.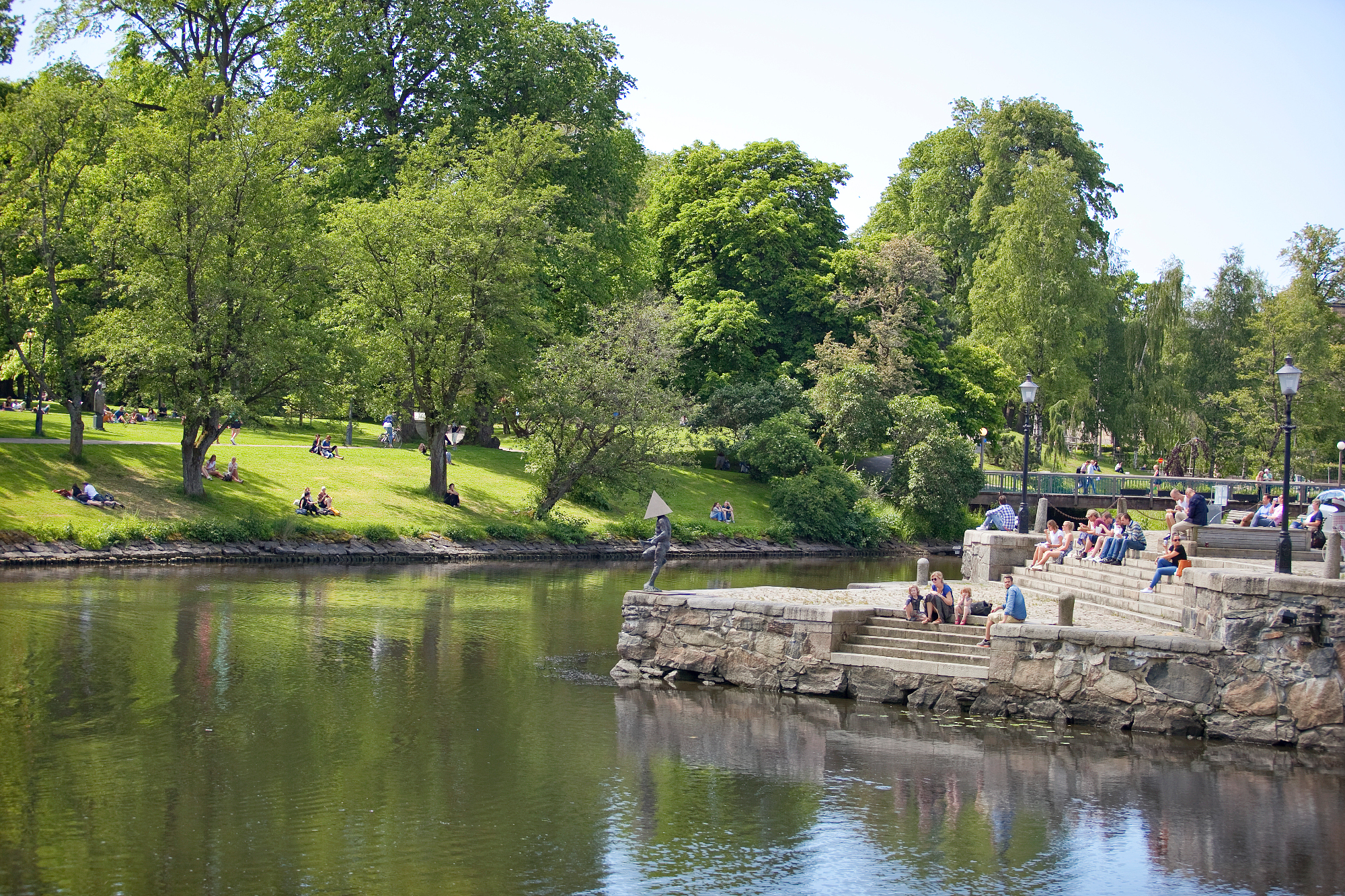 Photo: Beatrice Törnros/Göteborg & Co
Last update on May 14, 2018