Social Programme
Welcome Reception · Wednesday, June 28 · 19:00 – 21:30 · Location: Eleftheria Park
Following registration at the Megaron conference venue, walk over to the very nearby Eleftheria Park, a shady oasis overlooking the statue of historical president Eleftherios Venizelos. This location is commonly used for art displays, exhibitions and musical shows. Take cover from the sun and enjoy an ouzo or a refreshing lemonade and Greek mezzedes (appetizers).
After greeting old friends and new – and after the heat has subsided a bit – you may decide to venture into the center of Athens, to Monastiraki or Thiseio, where you can explore sights, sounds and tastes of Athens in the colorful Plaka neighborhood, which is full of street musicians, tavernas, flower sellers, food vendors, and shops selling jewelry, olives, handicrafts, t-shirts and just about anything else you might want to eat, wear or take home with you.
Social Event · Thursday, June 29 · 20:00 – 22:00 · Location: The Academy of Athens
The Social Event will take place in the Garden of the Academy of Athens. The original Academy was the philosophical school founded by the philosopher Plato in 387 BC in Athens. Aristotle studied there for twenty years before founding his own school, the Lyceum. The Platonic Academy was closed down in 529 AD by an imperial decree banning the teaching of philosophy. The modern day Academy of Athens, housed in one of the most beautiful neoclassical buildings in the world, is a major landmark in downtown Athens. It was founded in 1926, following the model of the European Academies, and has operated uninterruptedly since then.
Enjoy an evening of great conversation, classic Greek specialties and local wines against the backdrop of the magnificent Academy building.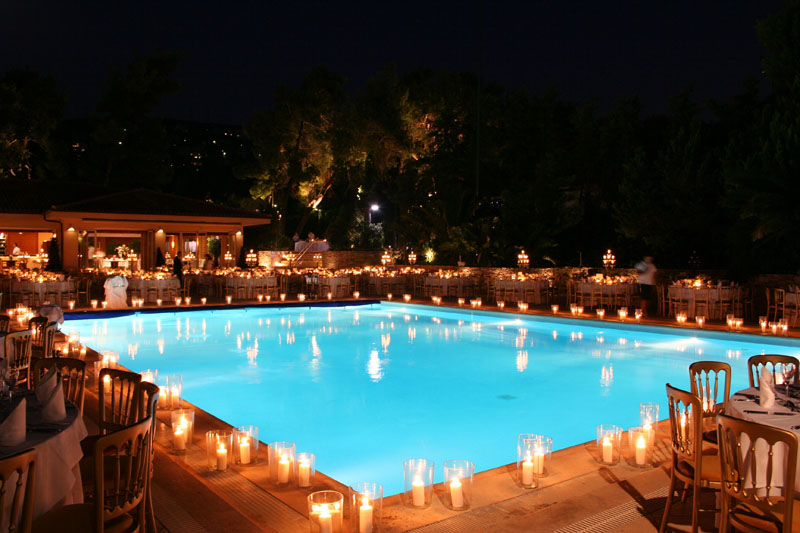 Conference Dinner · Friday, June 30 · Time: 20:30 – 23:30 · Location: The Ecali Club
The conference dinner will take place at the Ecali Club, located in a suburb of Athens 16 kilometers north of the city centre, situated below the forested Penteli mountain range. The neighborhood of Ekali was designed in 1922 as a "garden city" and continues to be known for its natural beauty and remarkable architecture.
Enjoy great food and fun in the relaxing atmosphere of the Ecali Club where you will dine in a peaceful setting around the pool surrounded by greenery.
Last update on June 26, 2017