GEOCEP Mid-Term Review Meeting
Pre-conference Meeting of the 28th Annual EAERE Conference:
Mid-Term Review Meeting of GEOCEP Project
Participation by invitation
Limassol, Tuesday, 27 June 2023, 09:00-17:00
Cyprus University of Technology, Tassos Papadopoulos Building, Room no. 1, 1st floor
The mid-term review meeting of the Global Excellence in Modeling Climate and Energy Policies (GEOCEP) project will take place in Limassol, on Tuesday, 27 June 2023, 09:00-17:00. The project's participants will evaluate the progress made during the first year of implementation.
The European Research Executive Agency's Project Officer will evaluate the project with participants. In addition, the meeting will provide an opportunity for participants to network while also conducting a scientific synthesis of the project.
Participants in the project, including staff on secondment, must attend this meeting. It is by invitation only. It will be held in person, but it will also be possible to attend the meeting online.
Further information can be found on the GEOCEP website.
About GEOCEP
GEOCEP is a European-funded project that provides an innovative economic modelling framework to aid in the energy transition to a zero-carbon economy. It incorporates transitional challenges such as social and technological innovations, the need for flexibility, and new business and service models.
The project brings together world-class universities and a think-thank. It links the frontiers of climate change and energy economics with cutting-edge natural and social sciences knowledge for complex modelling.
This mid-term review meeting is part of a project that has received funding from the European Union's Horizon 2020 research and innovation program under the Marie Skłodowska-Curie grant agreement No 870245.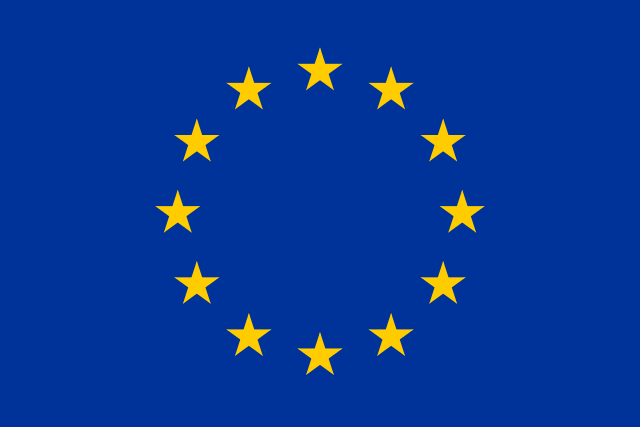 Last update on April 5, 2023