Plenary Speakers
Keynote - David Pearce Lecture | Friday, June 25 | 15:30 – 17:00
What can Environmental Economics Contribute to the Energy Transition Debate?
The Complex Landscape of Integrated Assessment Modelling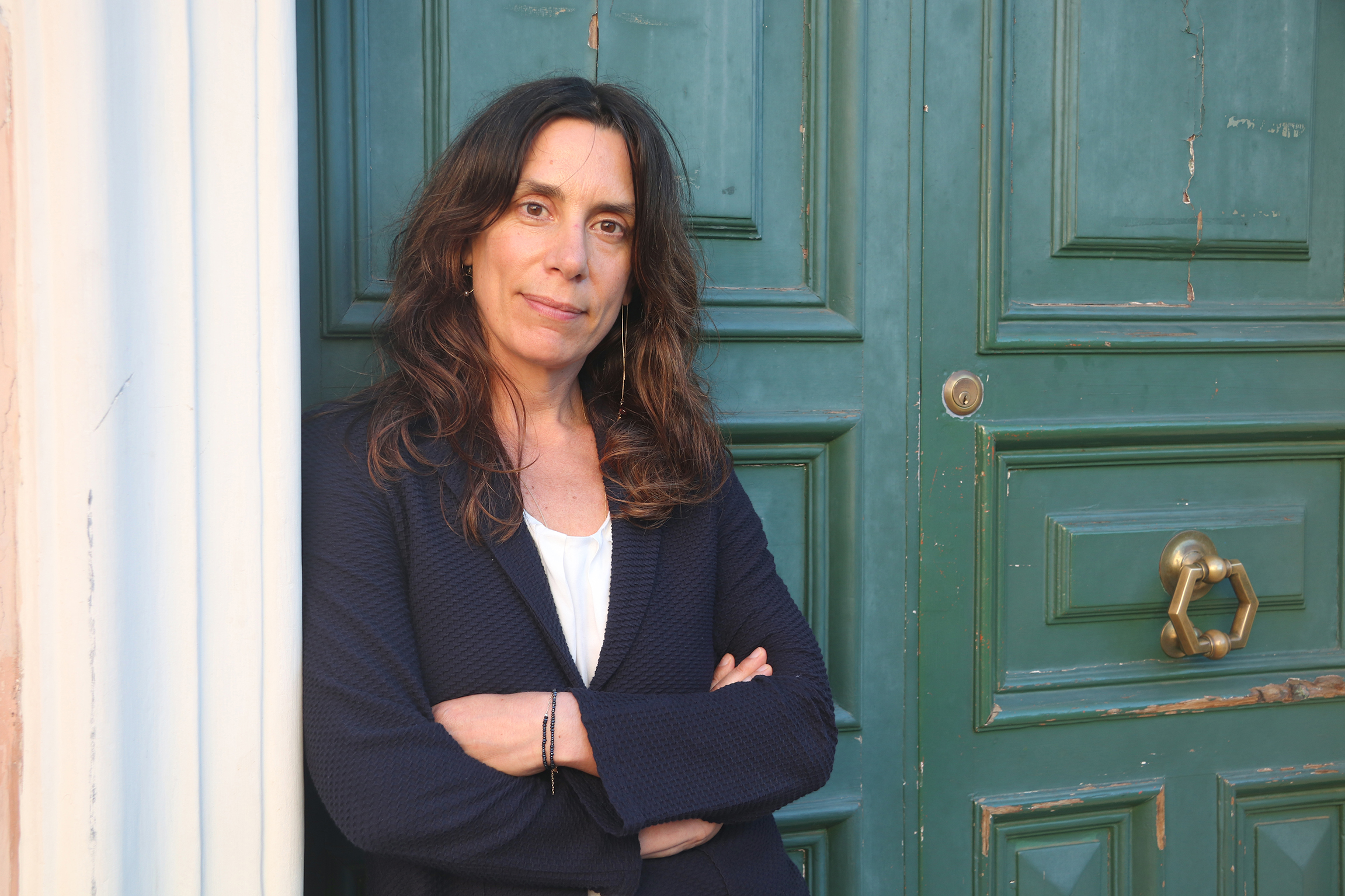 Prof. Valentina Bosetti, Bocconi University, Euro-Mediterranean Center on Climate Change and Terna SpA
Valentina Bosetti is Full Professor at Bocconi University teaching environmental and climate change economics. She is senior scientist at the RFF CMCC European Institute on Economics and the Environment. As of May 2020 Valentina Bosetti is Chairwoman of Terna. She collaborated with Fondazione Enrico Mattei from 2003 to 2018. Her main research interests are Natural Resources and Environmental Economics, Climate Change Economics and Innovation in Green Technologies. Currently she is working on a ERC project on Uncertainty and Climate Change (RISICO). This project aims at advancing substantially the way to model and to frame the climate change policy making process, focusing on the central role of uncertainty.

Keynote | Thursday, June 24 | 15:30 – 17:00
The Social Cost of Carbon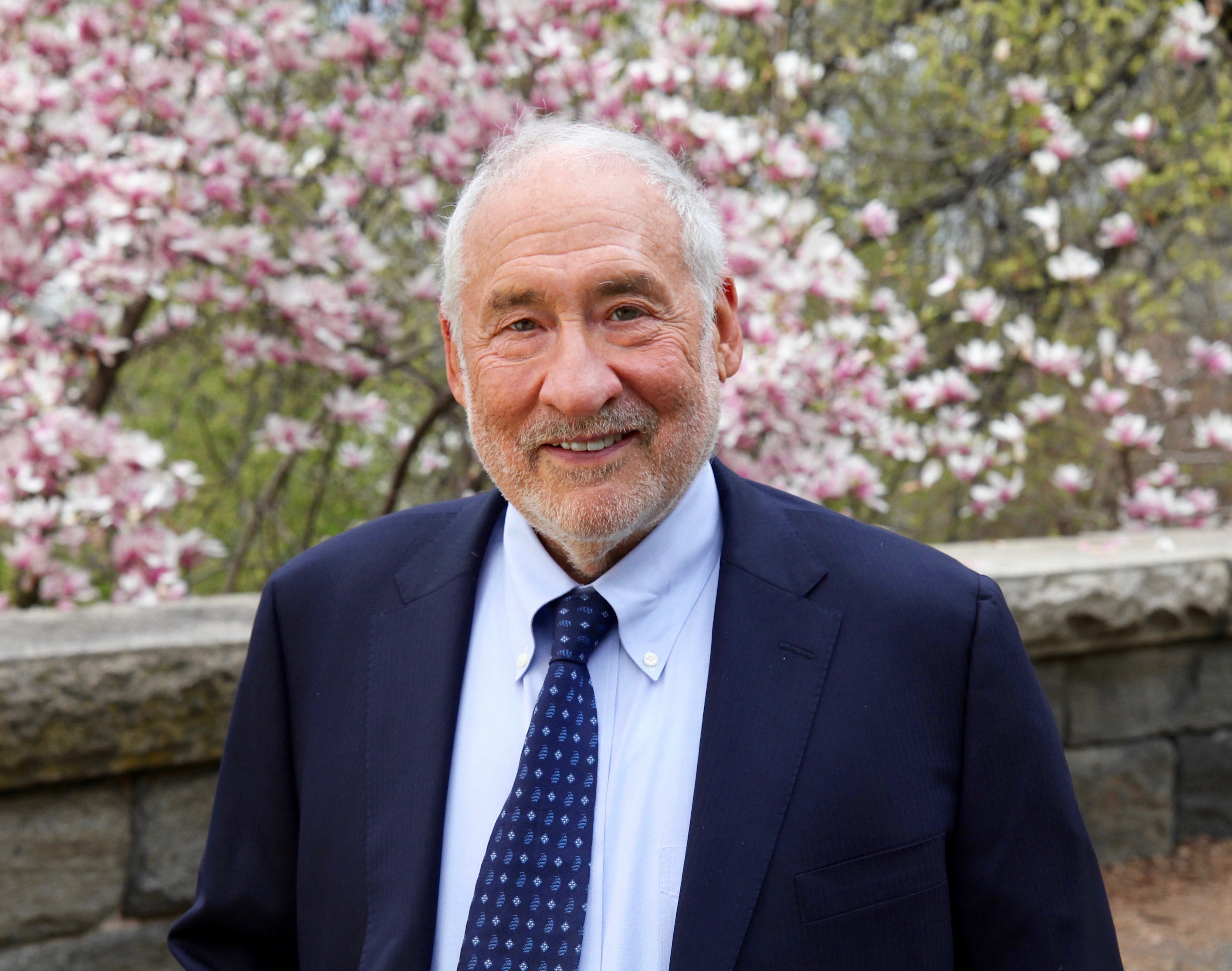 Prof. Joseph E. Stiglitz, Columbia University
Joseph E. Stiglitz is professor at Columbia University teaching at the Columbia Business School, the Graduate School of Arts and Sciences (Department of Economics) and the School of International and Public Affairs. He is also the co-chair of the High-Level Expert Group on the Measurement of Economic Performance and Social Progress at the OECD, and the Chief Economist of the Roosevelt Institute. A recipient of the Nobel Memorial Prize in Economic Sciences (2001) and the John Bates Clark Medal (1979), he is a former senior vice president and chief economist of the World Bank and a former member and chairman of the (US president's) Council of Economic Advisers. In 2001 he won the Nobel Prize for Economics joint with A. Michael Spence and George A. Akerlof for laying the foundations for the theory of markets with asymmetric information. In 2011 Stiglitz was named by Time magazine as one of the 100 most influential people in the world. He is the author of numerous books, and several bestsellers. His most recent titles are People, Power, and Profits, Rewriting the Rules of the European Economy, Globalization and Its Discontents Revisited, The Euro and Rewriting the Rules of the American Economy.
Photo: Gabriela Plump
Plenary Panel | Wednesday, June 23 | 15:30 – 17:30
Creating Incentives for Sustainable Finance
With the adoption of the Action Plan 'Financing Sustainable Growth', the European Commission is taking steps towards directing capital flows towards sustainable investment, in order to achieve sustainable economic growth. The Action Plan comprises a variety of measures to be implemented such as introducing a taxonomy of EU sustainability for the financial sector, creating standards and labels for green financial products, developing sustainability benchmarks, including of risks associated with climate and other environmental factors in institutions risk management policies. However, these regulative measures can only be successfully implemented if target-oriented incentives are set on the part of the relevant actors.
This panel includes experts from academia, politics and the financial sector
Last update on June 22, 2021