Plenary Speakers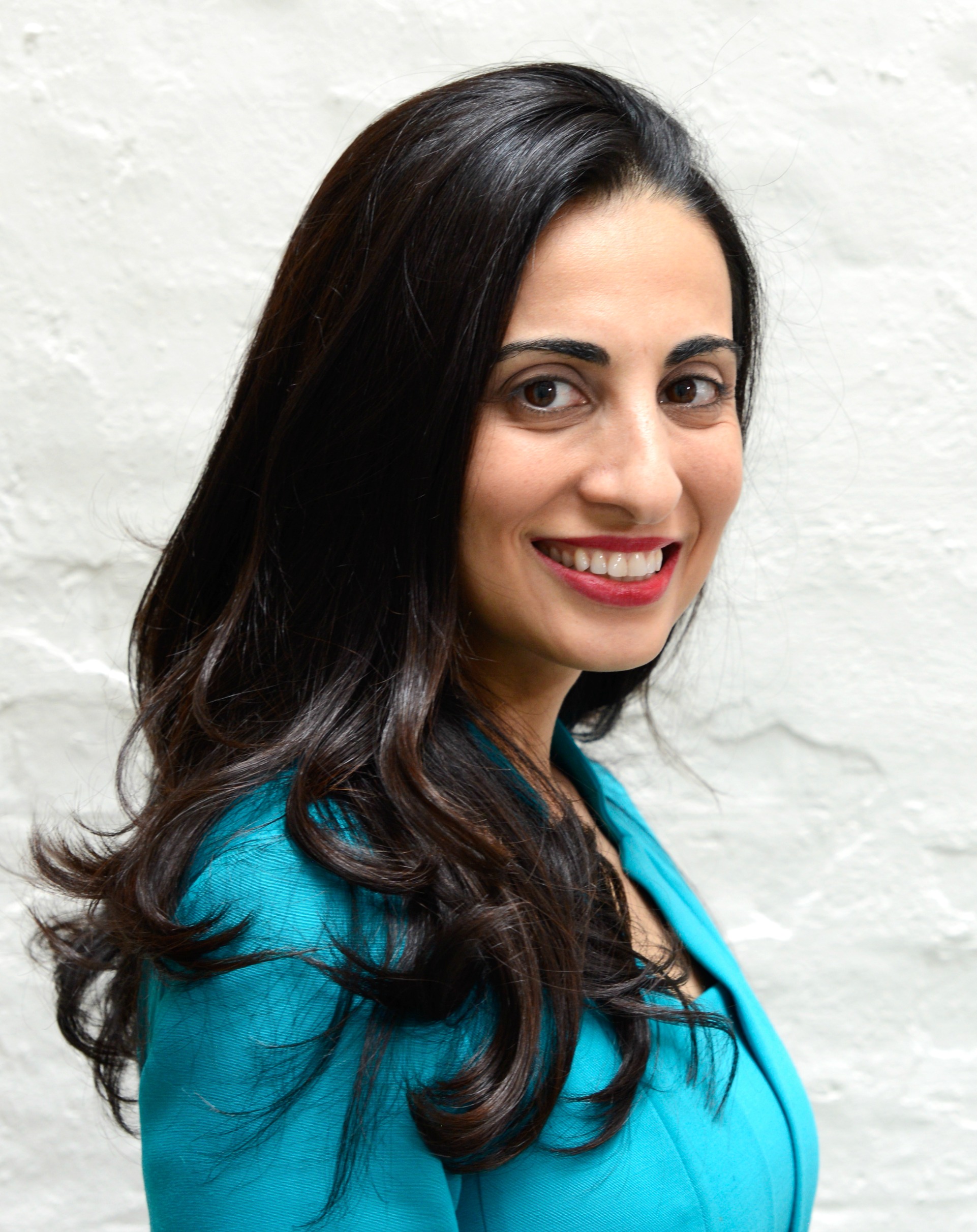 Nava Ashraf - London School of Economics, UK
Nava Ashraf is Professor of Economics at the London School of Economics and Political Science and Director of Research at the Marshall Institute for Philanthropy and Social Entrepreneurship. Professor Ashraf is affiliated to M.I.T. Jameel Poverty Action Lab (J-PAL), Centre for Economic Policy Research (CEPR) and Bureau for Research and Economics Analysis of Development (BREAD). She has a background at Harvard Business School.
Nava Ashraf conducts research at the intersection of psychology and economics, using both lab and field experiments to test insights from behavioural economics in the context of global development in Africa, Latin America, and Southeast Asia. Her research also covers questions of intra-household decision making in the areas of finance and fertility.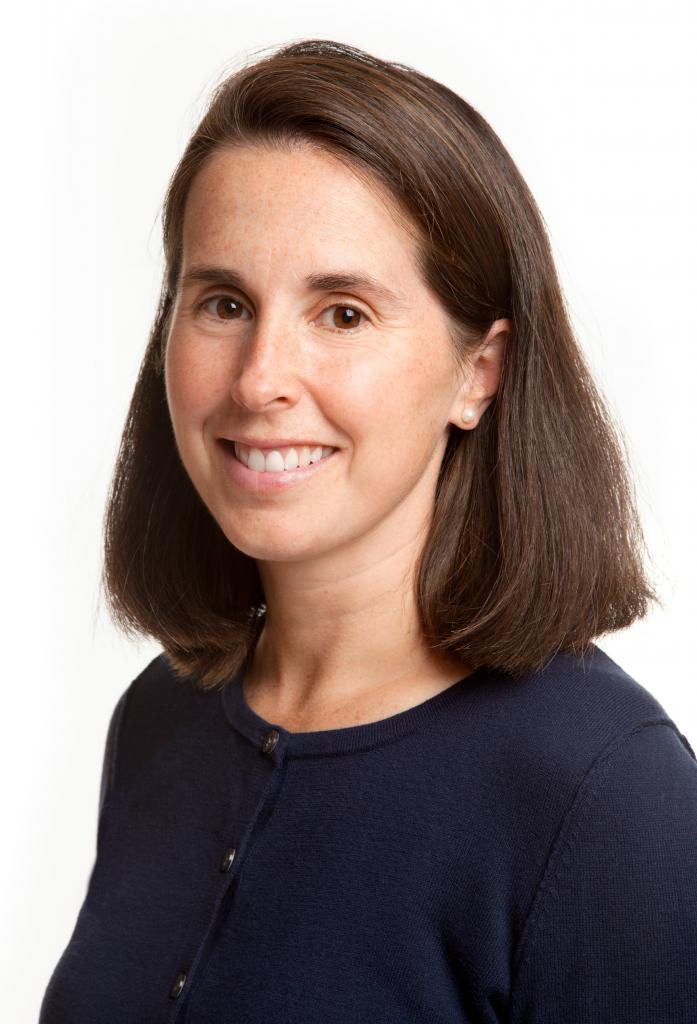 Meredith Fowlie - University of California, USA
Meredith Fowlie holds the Class of 1935 Endowed Chair in Energy at University of California, Berkeley, and is an Associate Professor in the Agriculture and Resource Economics department. She is a research associate at UC Berkeley's Energy Institute at Haas and the National Bureau of Economic Research.
Meredith Fowlie is an applied economist combining the fields of industrial organization, energy markets, and environmental economics. Much of her work investigates how market-based environmental regulation – emissions trading programs in particular – are working in practice. Dr. Fowlie is also interested in the demand-side of energy markets and work that integrates methods and models from other disciplined into economic analysis of policy outcomes. Her research has been published in The American Economic Review, The Journal of Political Economy, The Review of Economics and Statistics among others.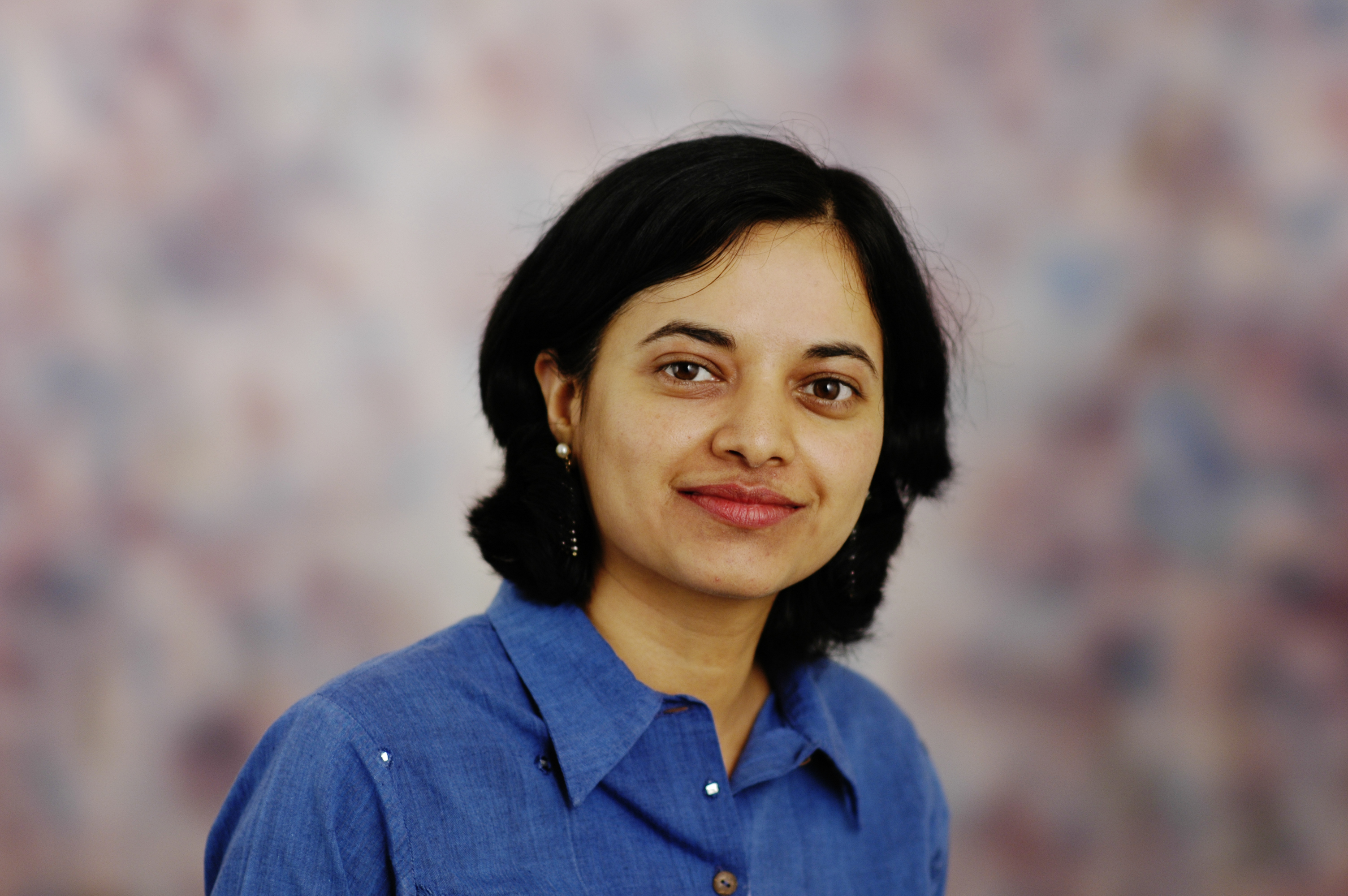 Lata Gangadharan - Monash University, Australia
Lata Gangadharan is Professor of Economics and holds the Joe Isaac Chair in Business and Economics at Monash University. Her research focuses on understanding and designing appropriate institutions for the environment and for development. She is a Co-Editor of Experimental Economics and is a Fellow of the Academy of Social Sciences in Australia.
Lata is an experimental economist, and has conducted lab and field experiments to examine incentives in environmental markets, attitudes towards peer punishment to solve environmental dilemmas, propensity for corruption in different countries, and impact of gender, norms and social identity. Lata's research is published in journals such as the American Economic Review, Science, Nature Communications, European Economic Review, Journal of Public Economics, Journal of Environmental Economics and Management and American Journal of Agricultural Economics.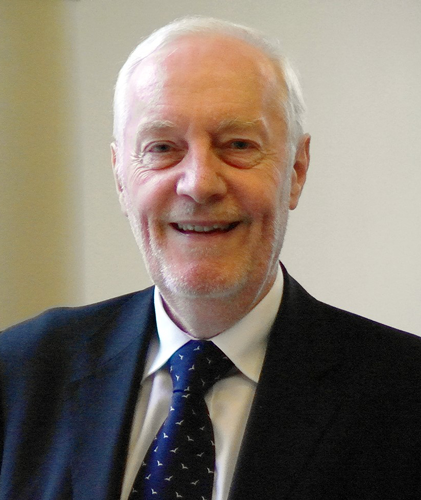 Sir David Hendry - Oxford University, UK
Sir David Hendry is Professor of Economics at University of Oxford and Director of Program in Economic Modeling, Institute for New Economic Thinking at the Oxford Martin School. Before coming to Oxford in 1982, he was a Professor at London School of Economics and University of California at San Diego. In his research, Professor Hendry investigates the theory and practice of econometric modelling and forecasting in a non-stationary and evolving world, where the model differs from the economy.
David F. Hendry received a Lifetime Achievement Award from the Economic and Social Research Council in 2014, and the Isaac Kerstenetzky Scholarly Achievement Award in 2012. He has been awarded eight Honorary Doctorates, and is one of the World's 200 most cited economists according to the ISI. He was knighted in 2009 for services to social sciences.
Last update on June 18, 2018