Exhibitors
EAERE 2023 welcomes its exhibitors. The Exhibition will be open throughout the conference, so there will be plenty of opportunities to visit the stands. You will find the Exhibition area at the Conference Venue, on the ground floor of "Tassos Papadopoulos" building, in the area where lunch and coffee breaks will take place (you can find the map here).

Cambridge University Press is a not-for-profit publisher that dates from 1534 and is part of the University of Cambridge. Our mission is to unlock people's potential with the best learning and research solutions by combining state-of-the-art content with the highest standards of scholarship, writing and production. Visit our stand to discuss publishing with us, browse our latest publications, and access a collection of free chapters and journal articles. We are offering 30% off all books online for 30 days from the conference start date. Visit www.cambridge.org/EAERE2023 to find out more.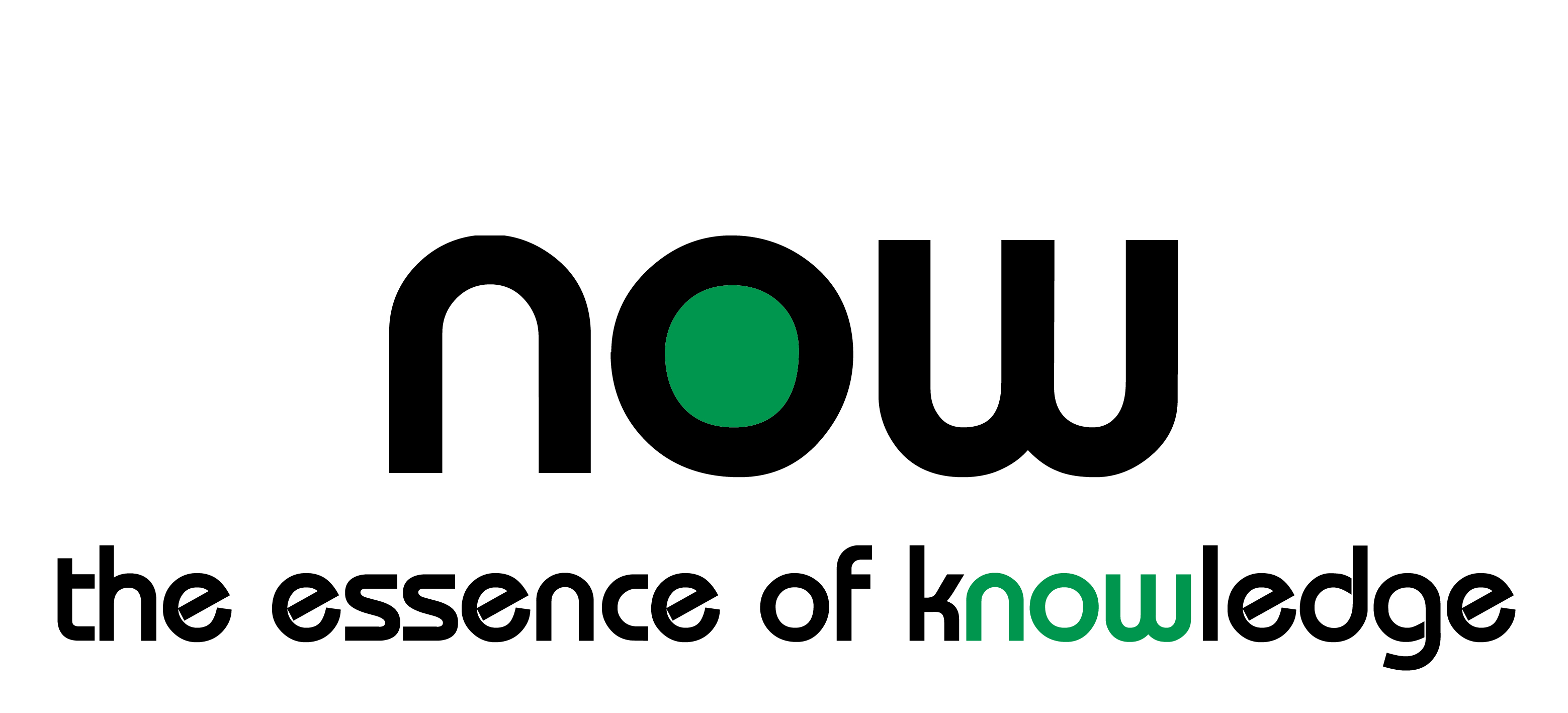 Now publishers was founded in 2004. Our marquee product Foundations and Trends® is acclaimed as a "go to" resource for graduate students and senior researchers looking for a high-level introduction to a new area. Primarily published as a monograph-style journal, each FnT issue comprises a state-of-the-art review (50-200 pages) of its subject written by research leaders. By combining the peer-review of research journals with the high usage of reference works and the pedagogy of textbooks, FnT fulfils an important need in graduate-level education. We also publish a set of research journals, amongst which the International Review of Environmental and Resource Economics and the Journal of Forest Economics. We also offer an open access program, NowOpen, that mainly consists of books. If you want more information about our publications or you would like to contribute yourself, please drop by our table at EAERE or contact Alet Heezemans at alet.heezemans@nowpublishers.com.

Springer is a leading global scientific, technical and medical publisher, providing researchers in academia, scientific institutions and corporate R&D departments with quality content through innovative information, products and services. With more than 2,900 journals and 300,000 books, Springer aims to advance discovery by publishing robust and insightful science, supporting the development of new areas of research and making ideas and knowledge accessible around the world.
Last update on June 26, 2023