Media, Photos, Videos
A small selection of pictures from the conference is available below, but the full set of pictures is available at these links: 29 June - 30 June. Check out if our paparazzis took a picture of you!
28.06 Welcome reception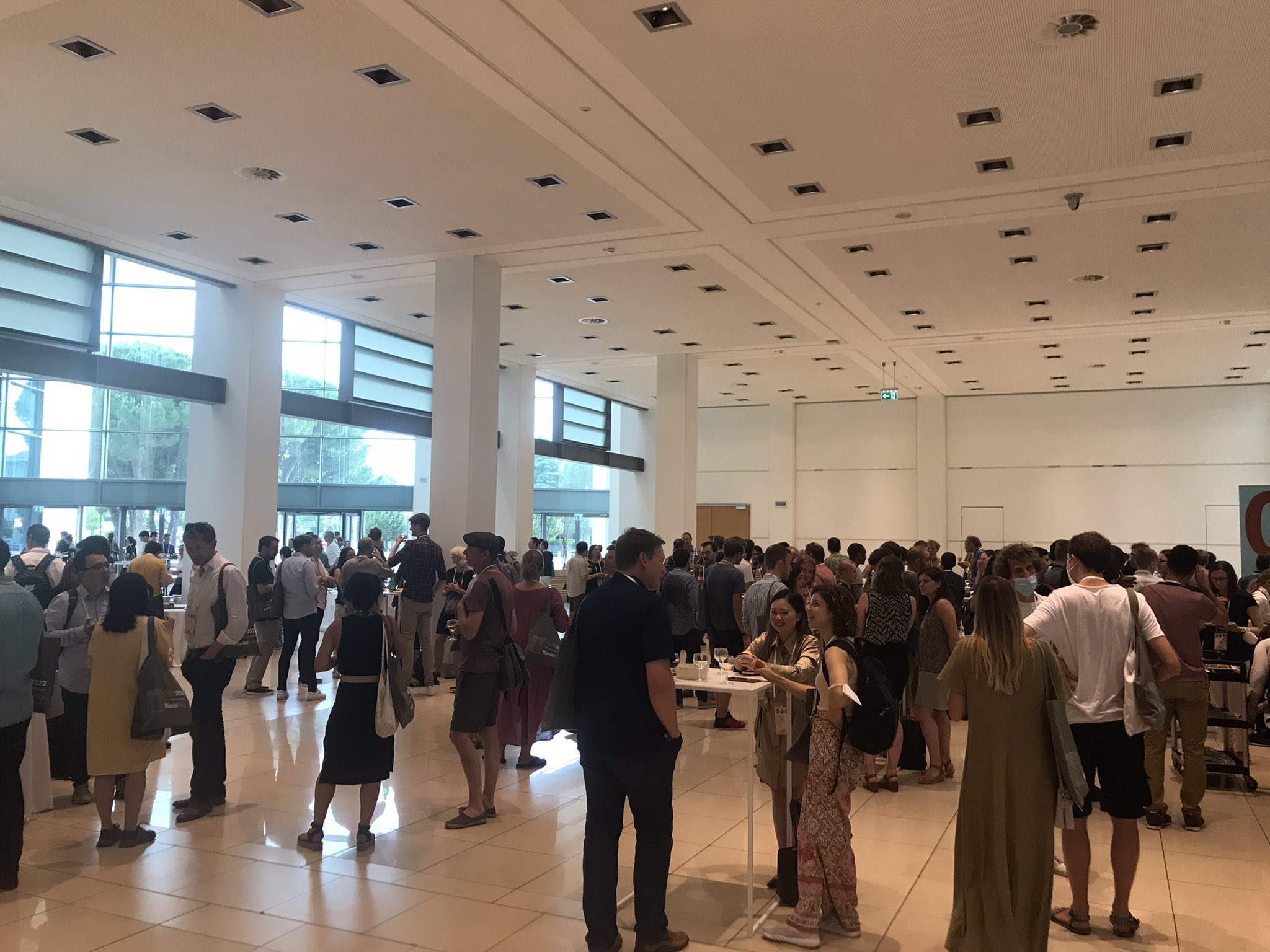 29.06 Plenary address by Minister Franco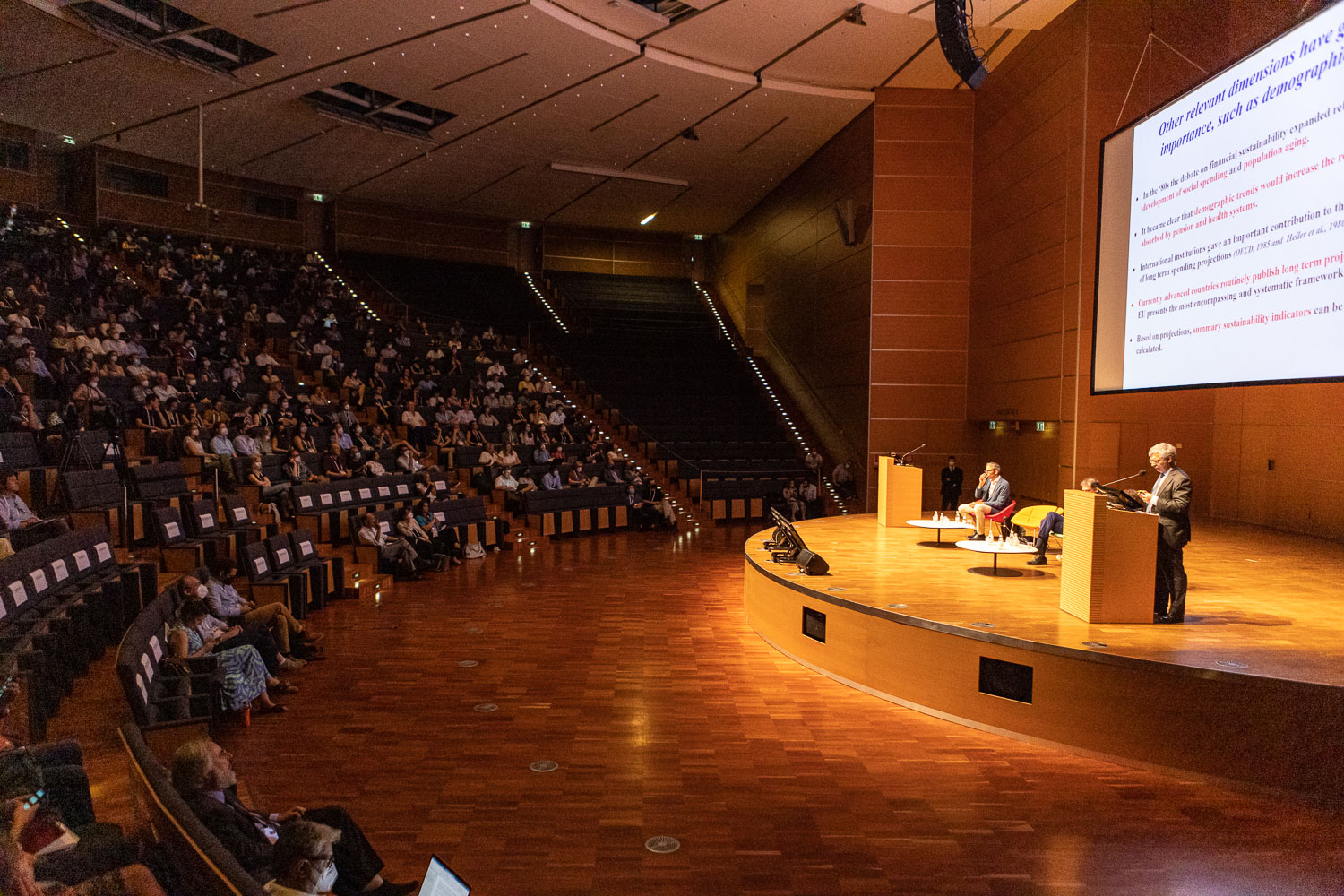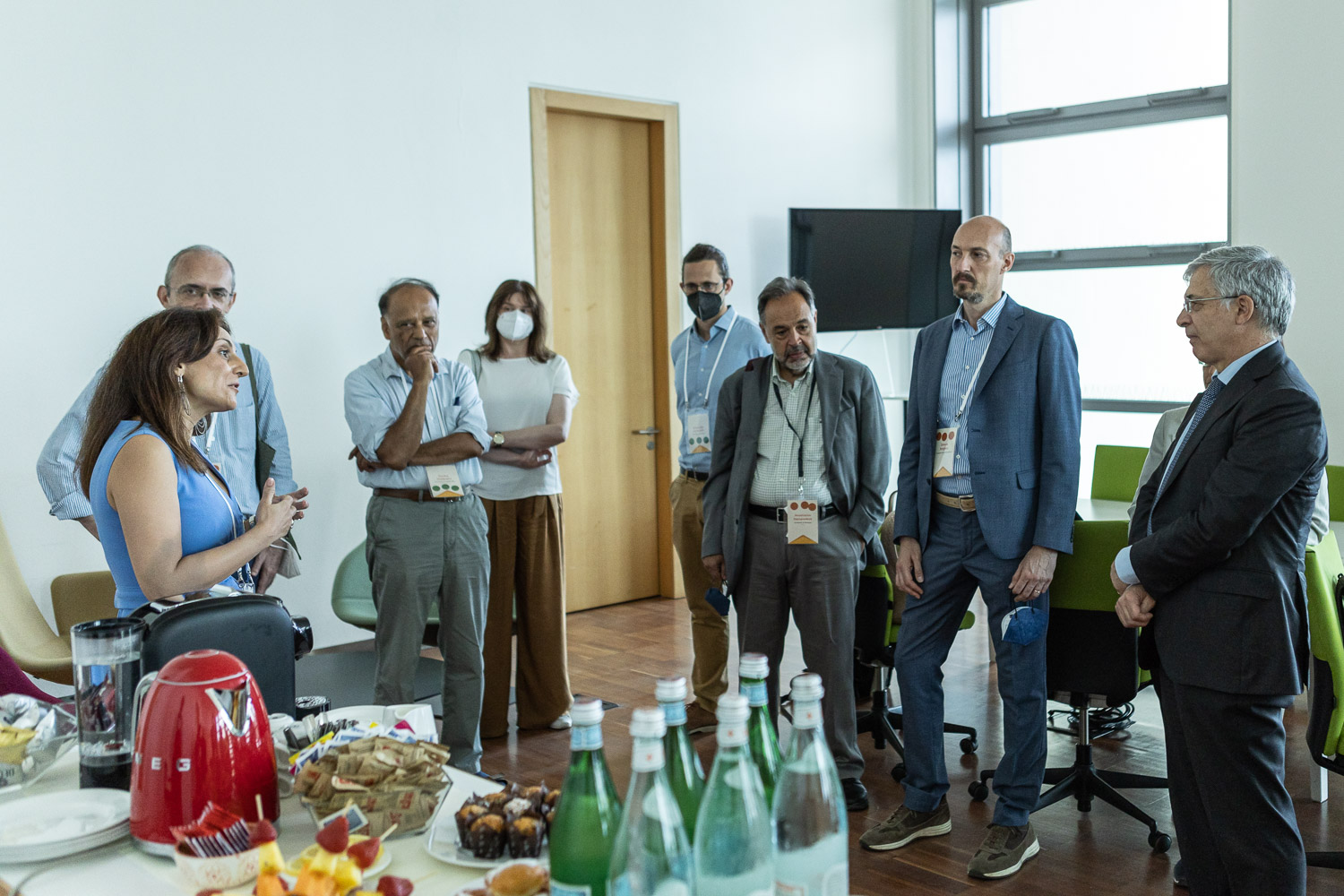 29.06 Keynote lecture by Partha Dasgupta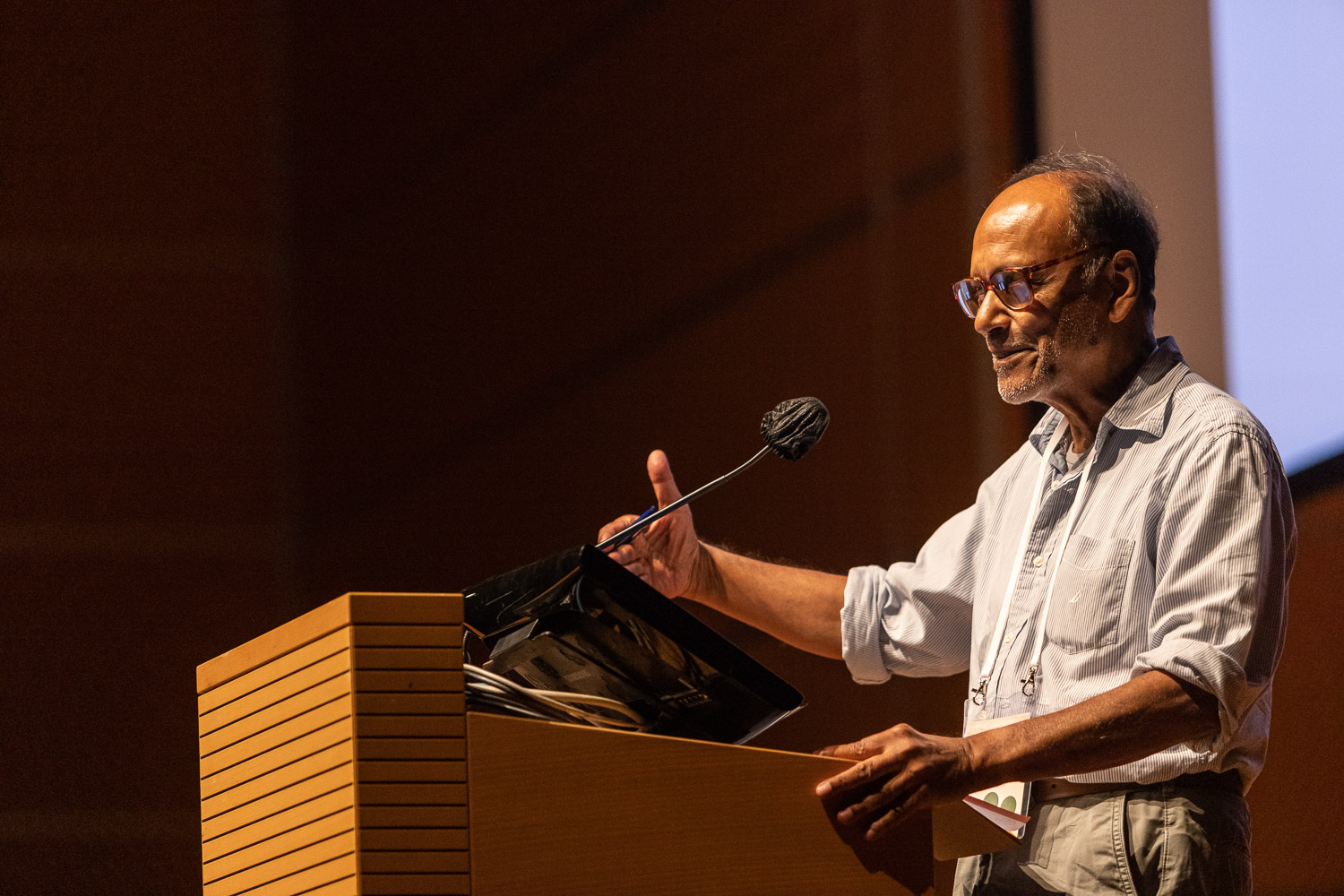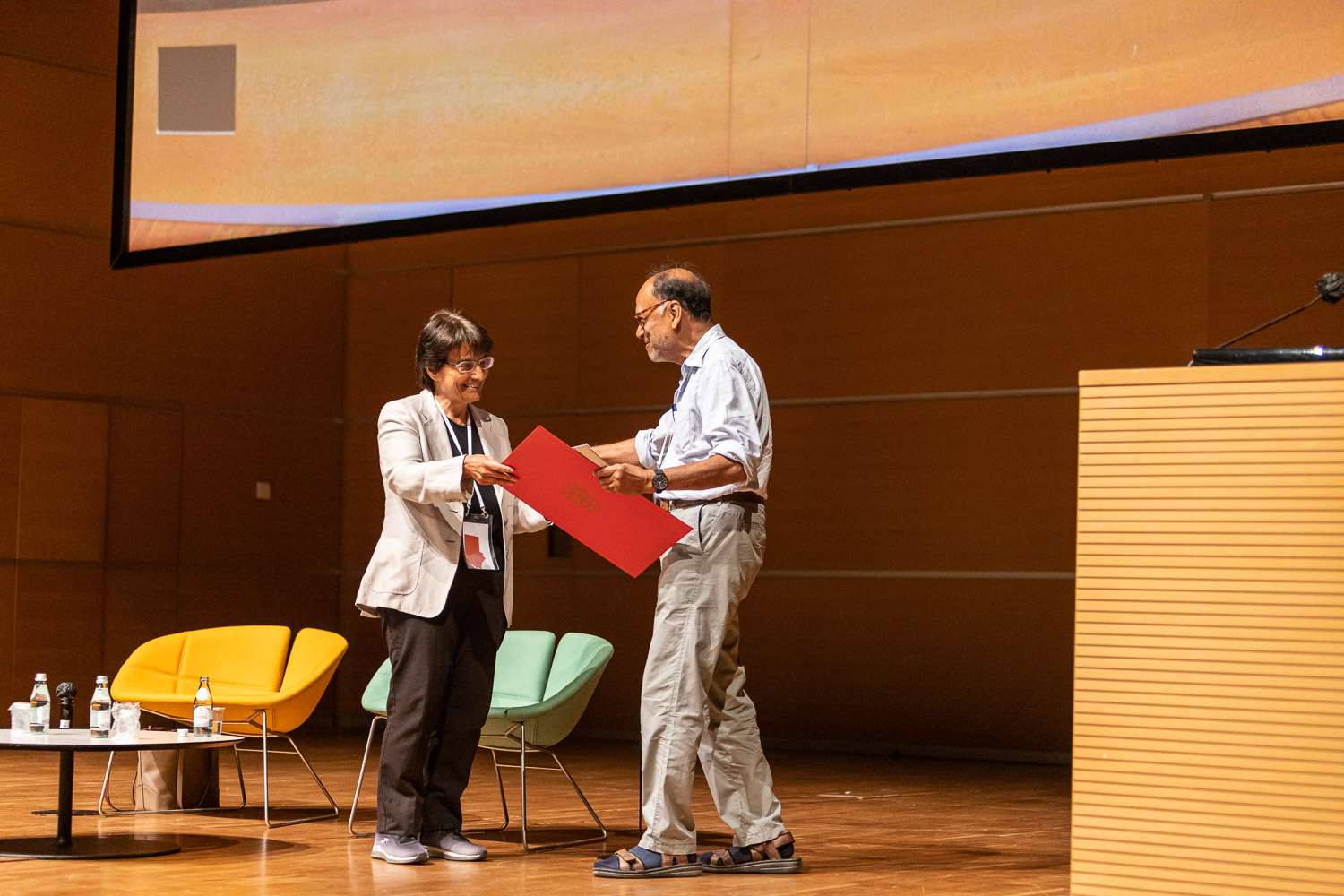 29.06 EIEE-sponsored Policy Session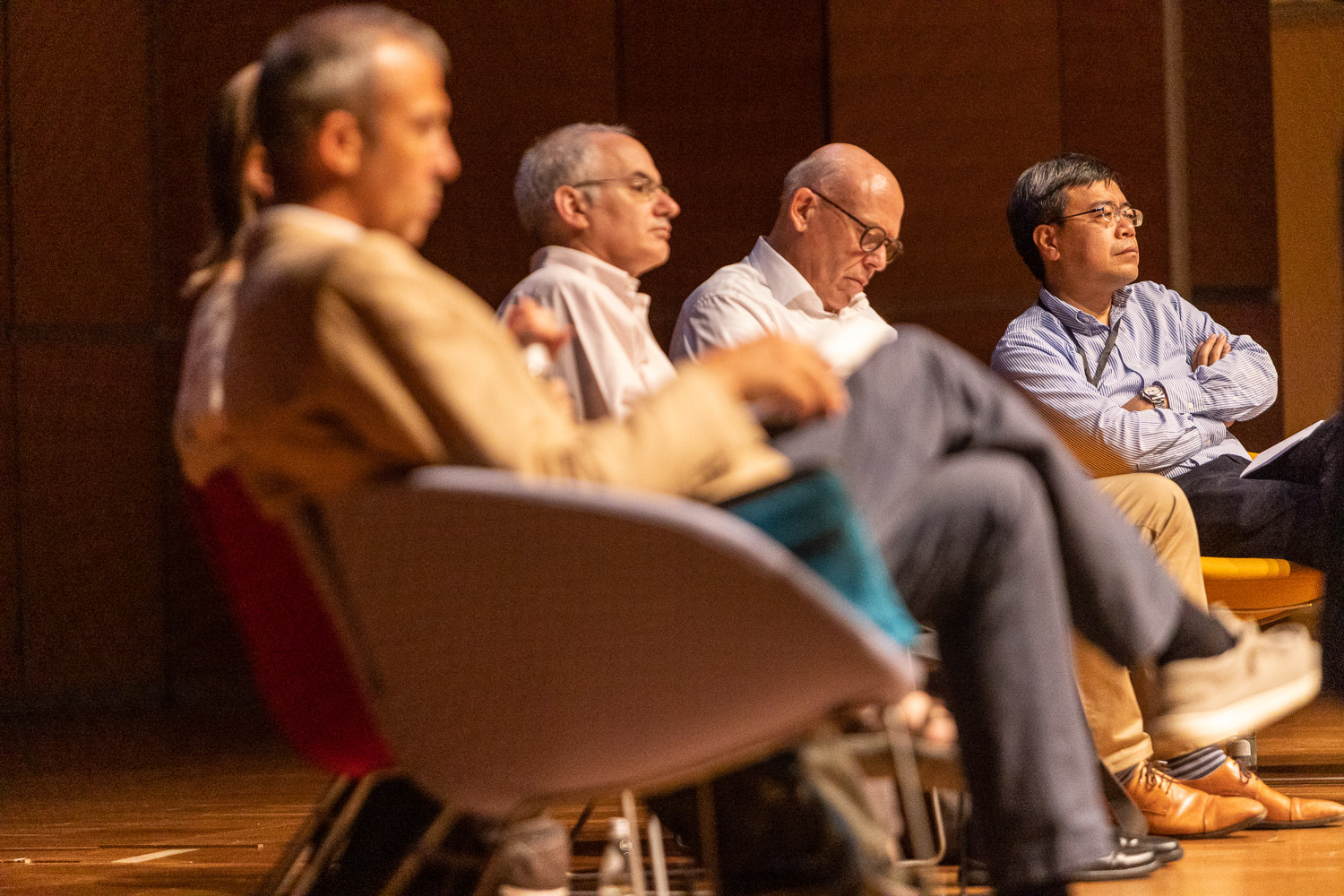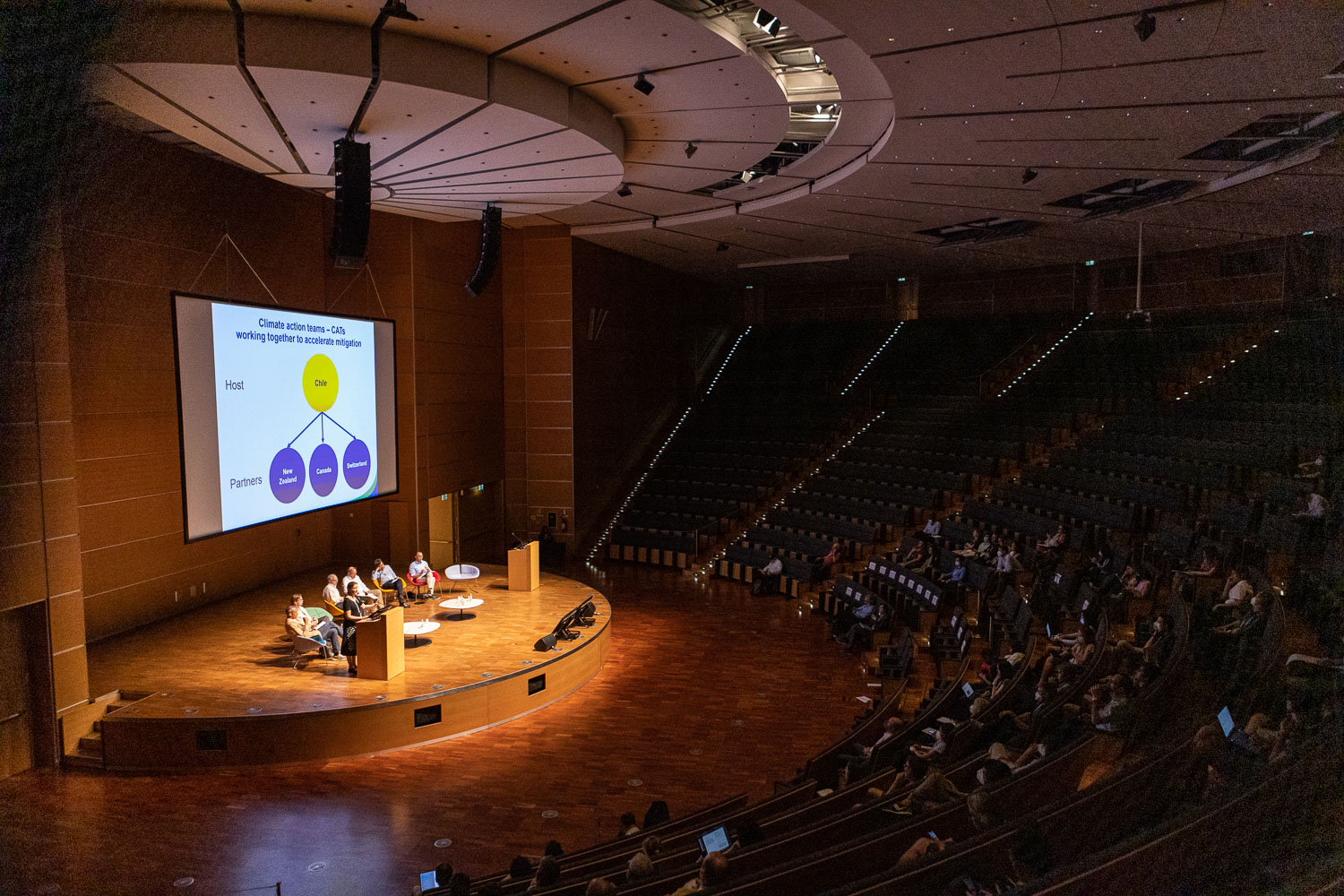 29.06 Informal social event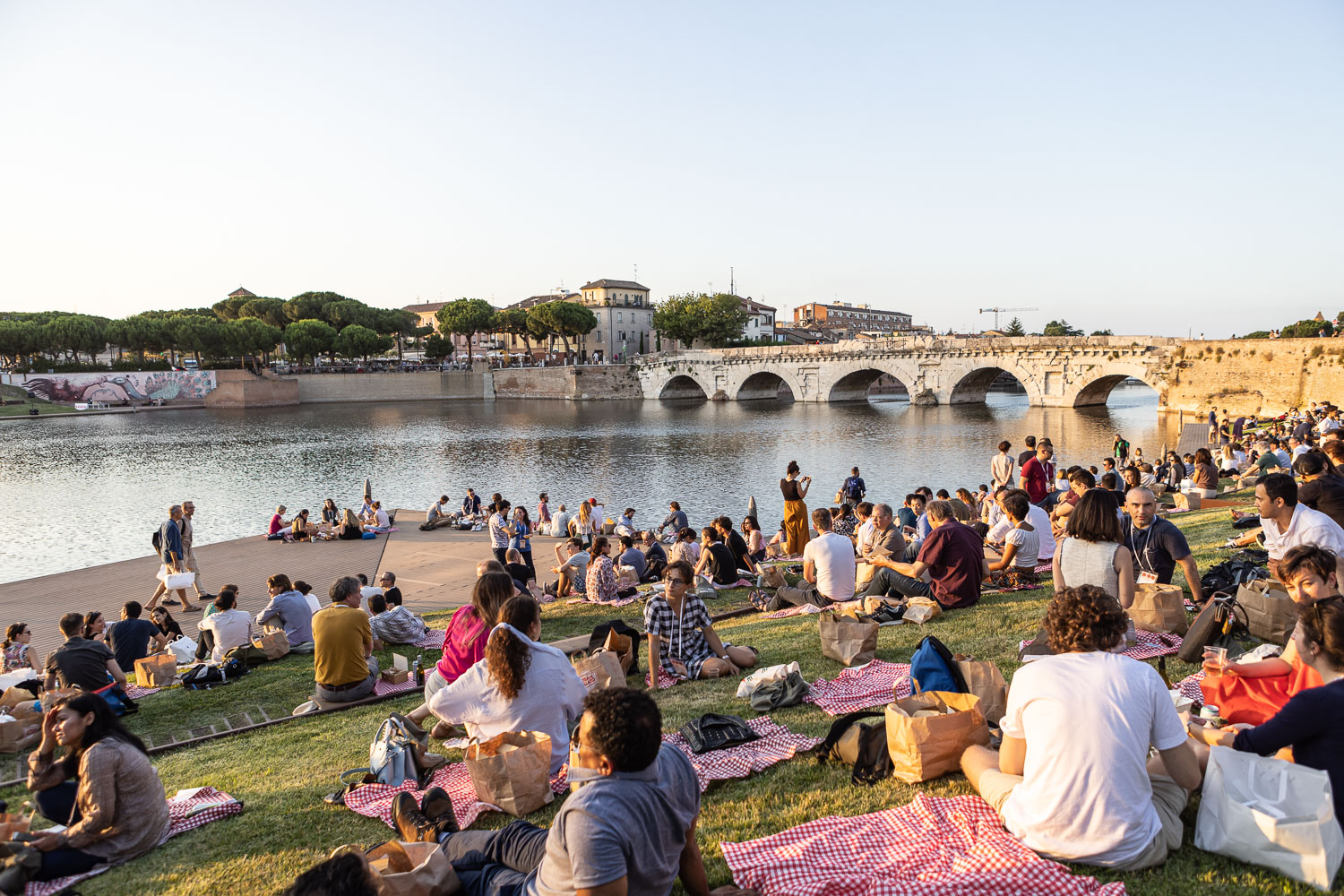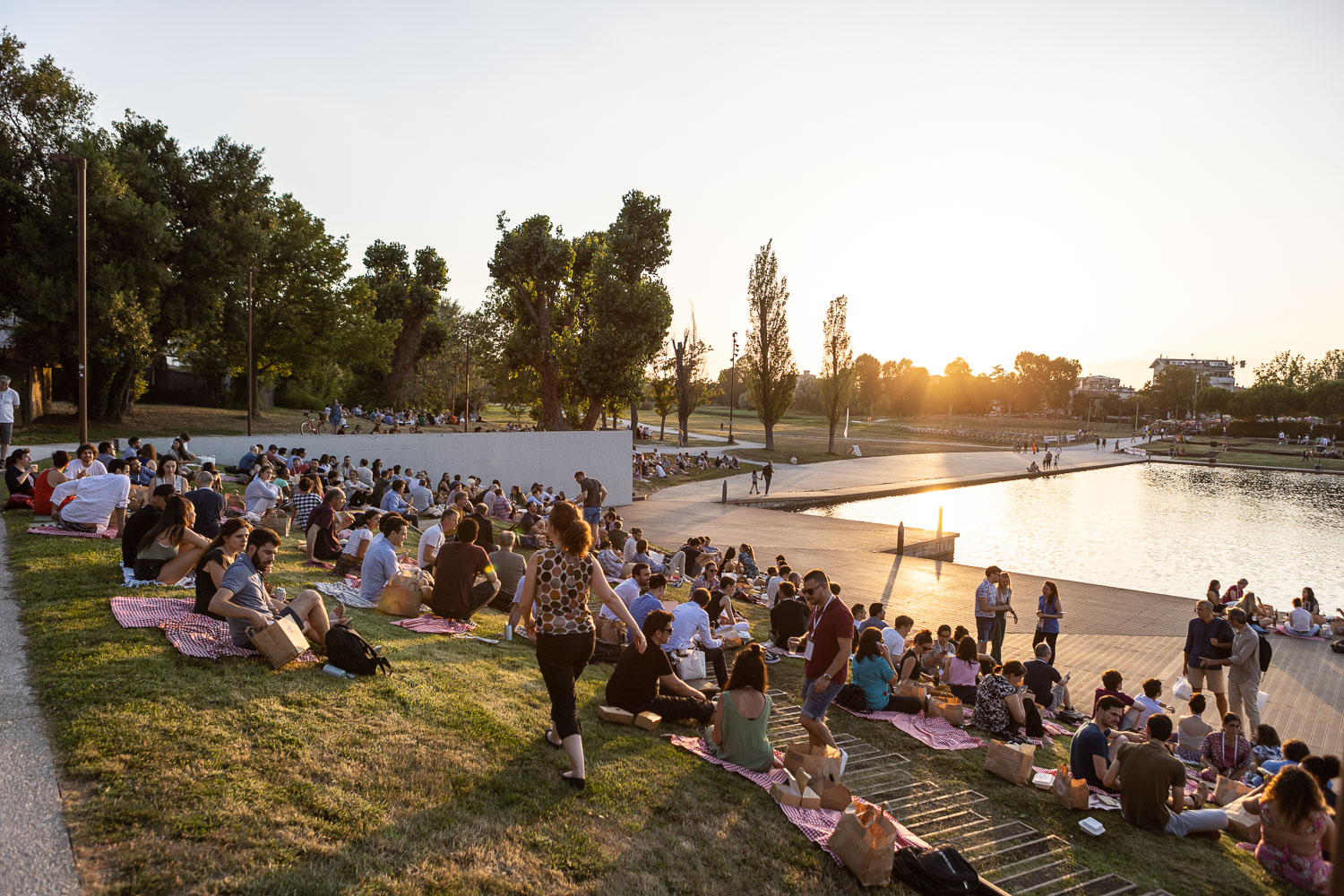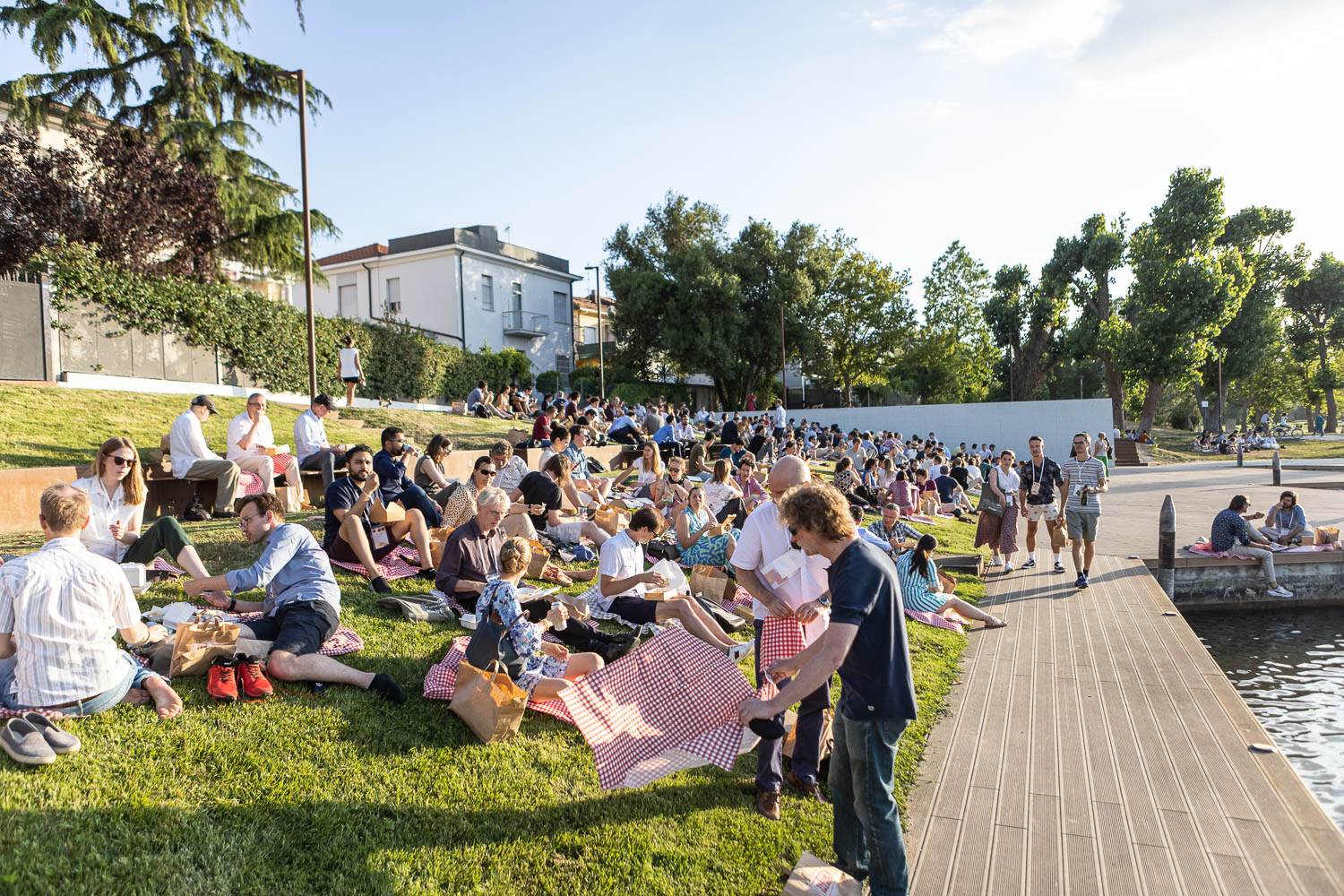 30.06 EAERE 5k Run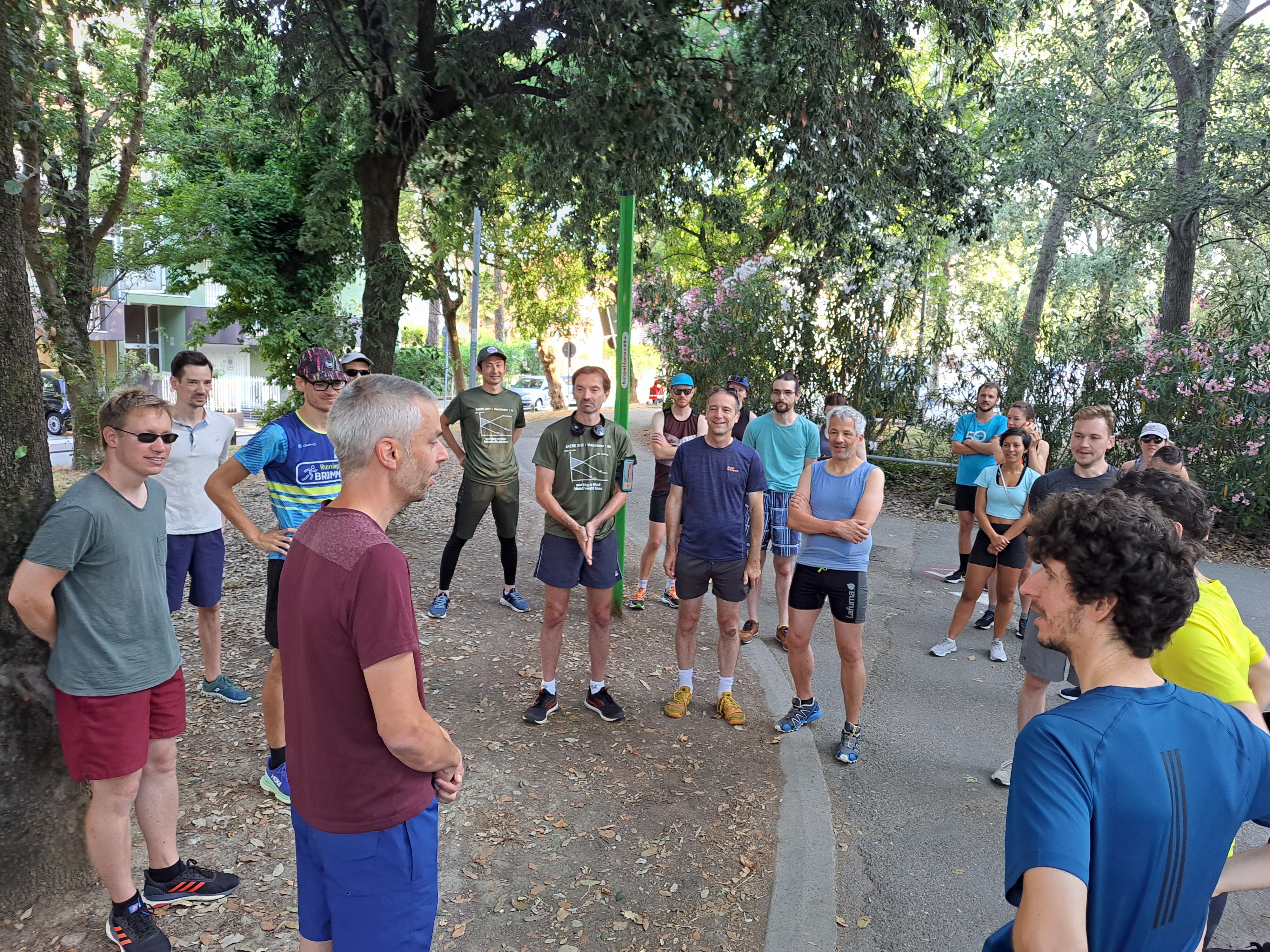 30.06 EAERE Awards session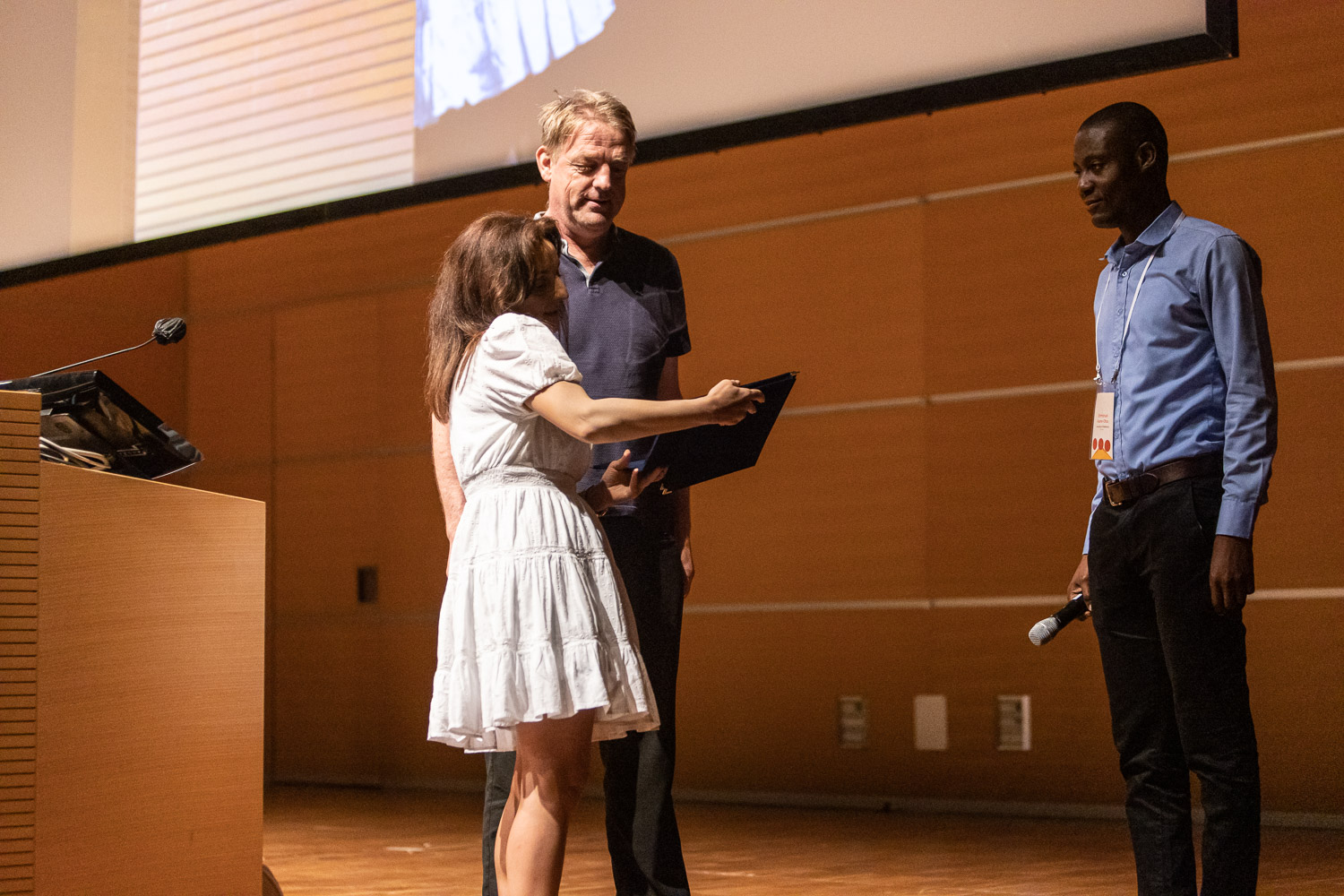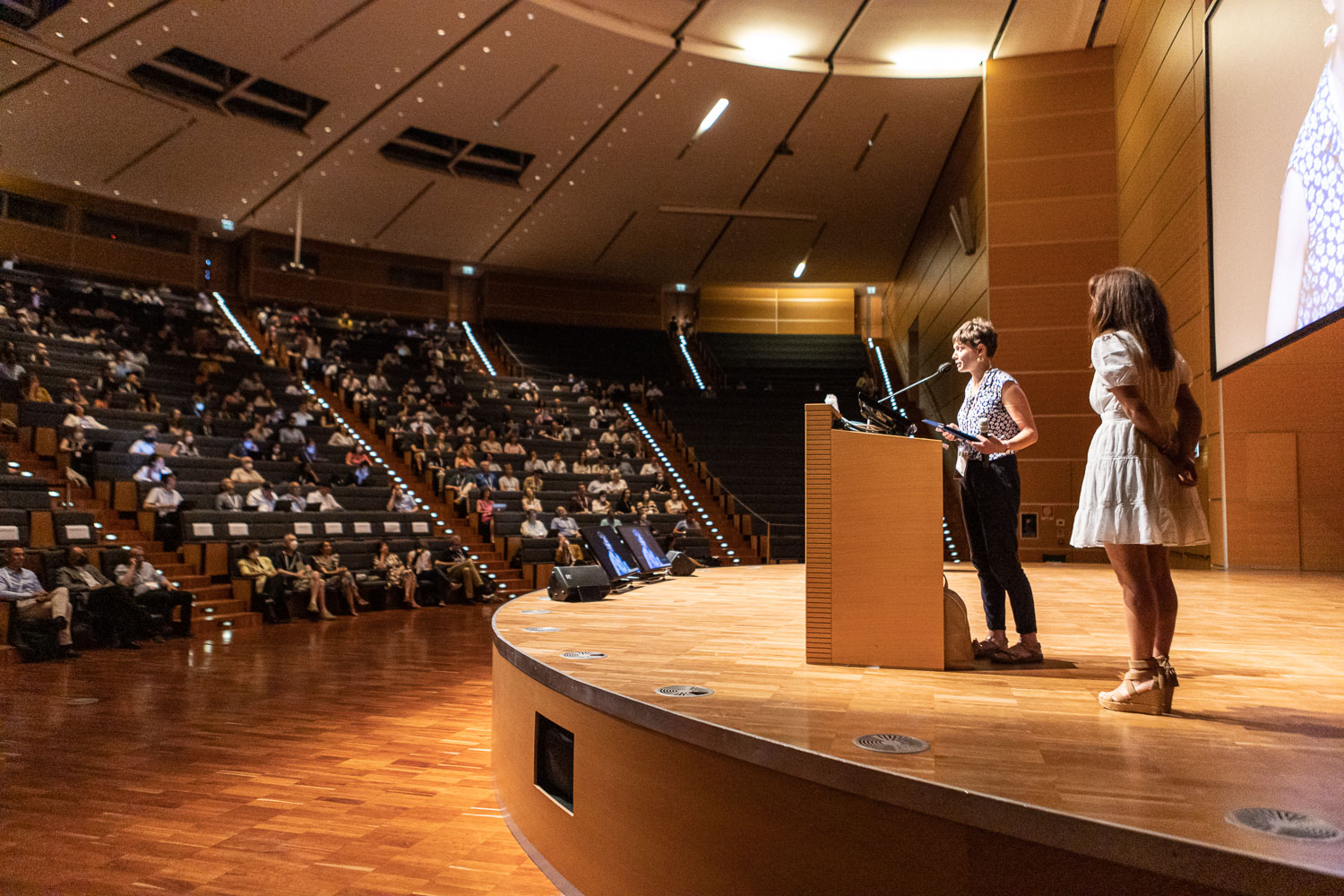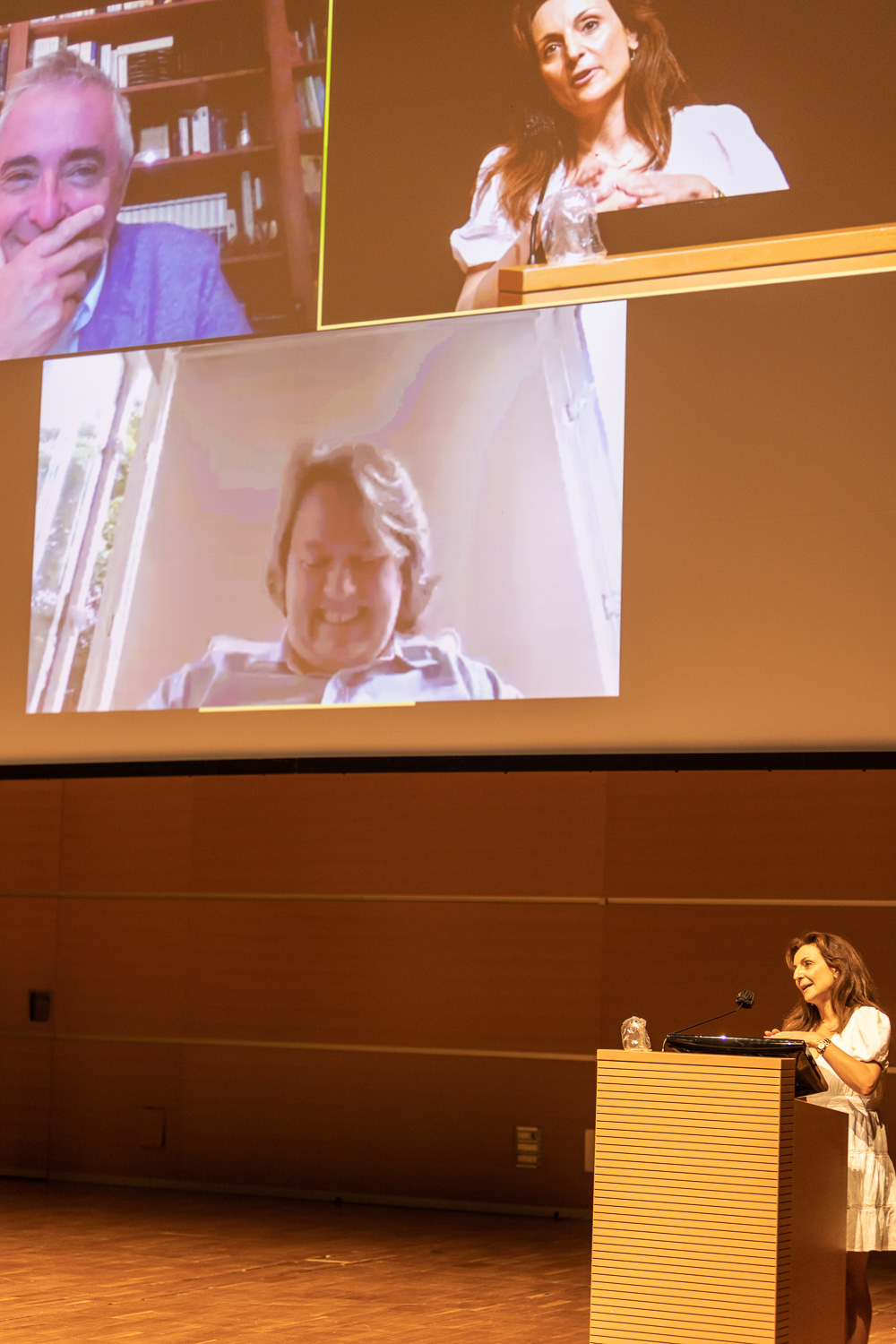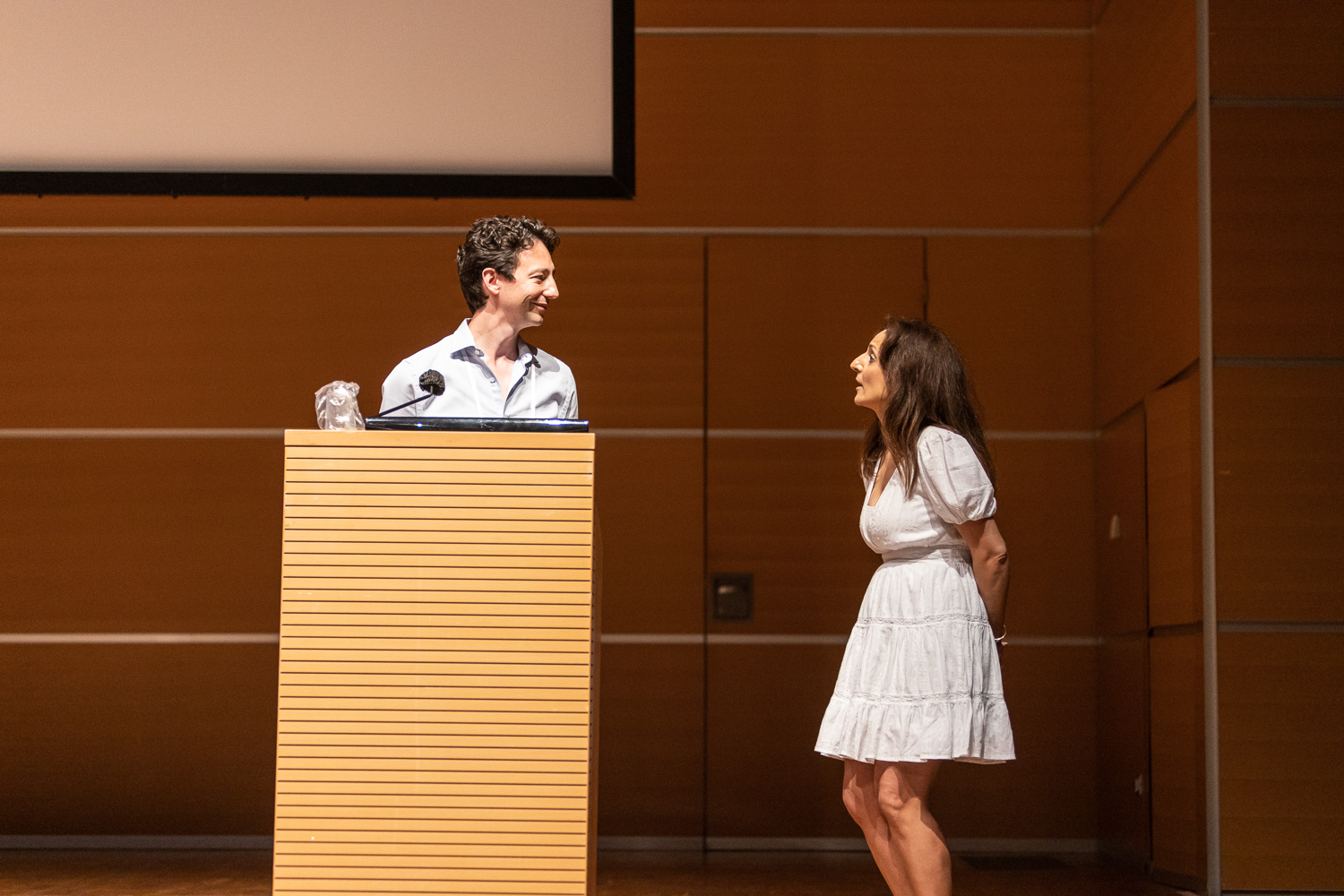 30.06 Keynote lecture by Lars Peter Hansen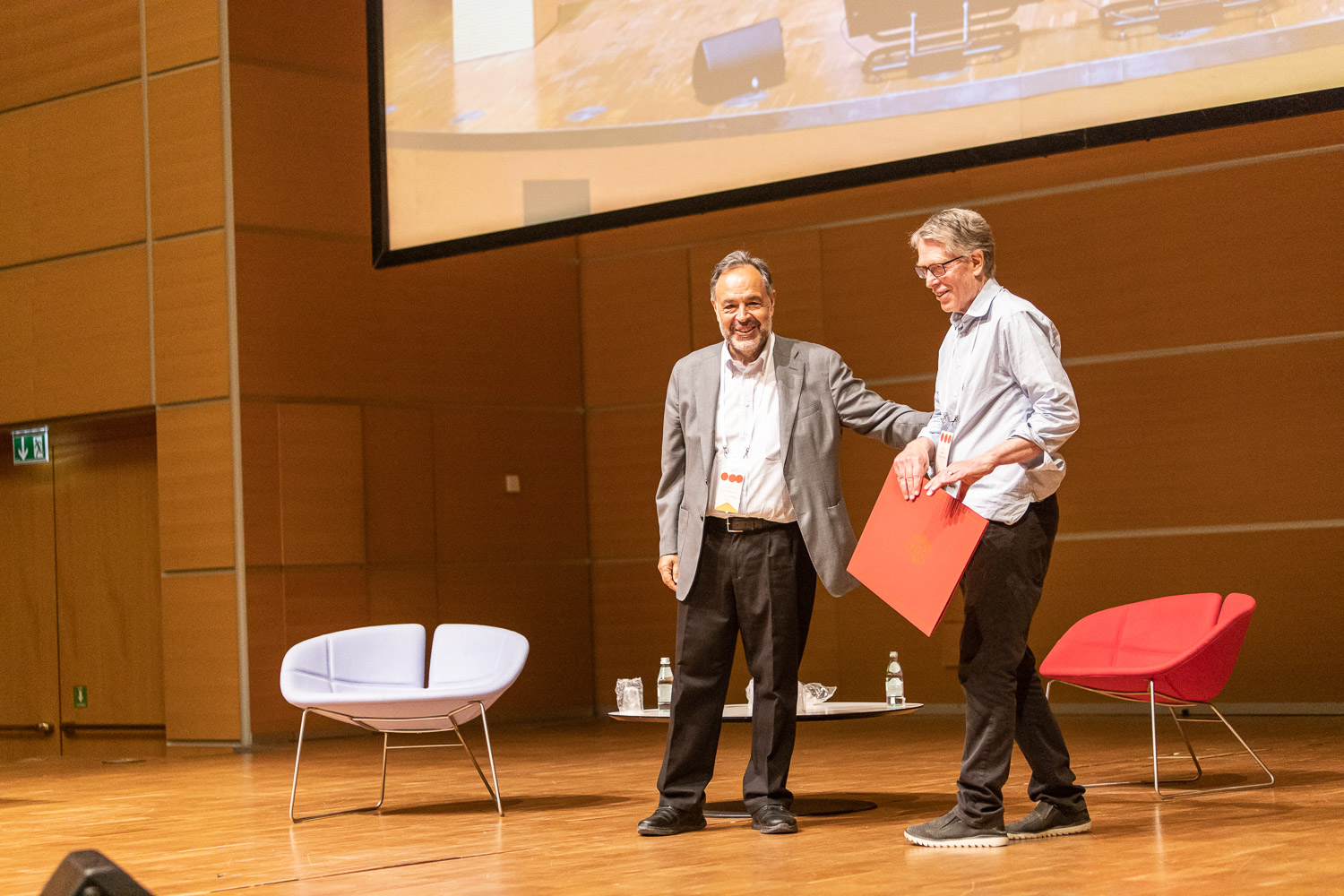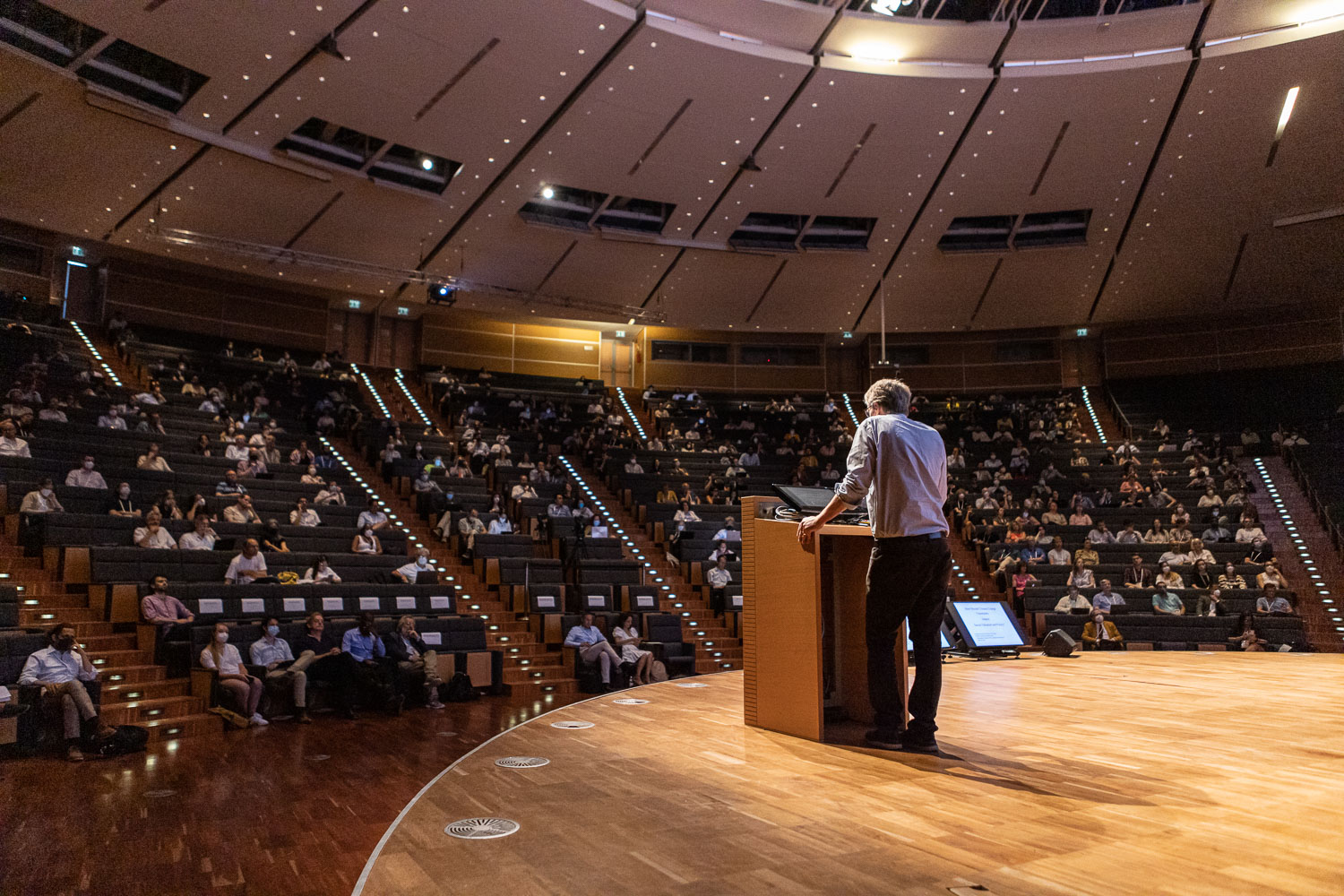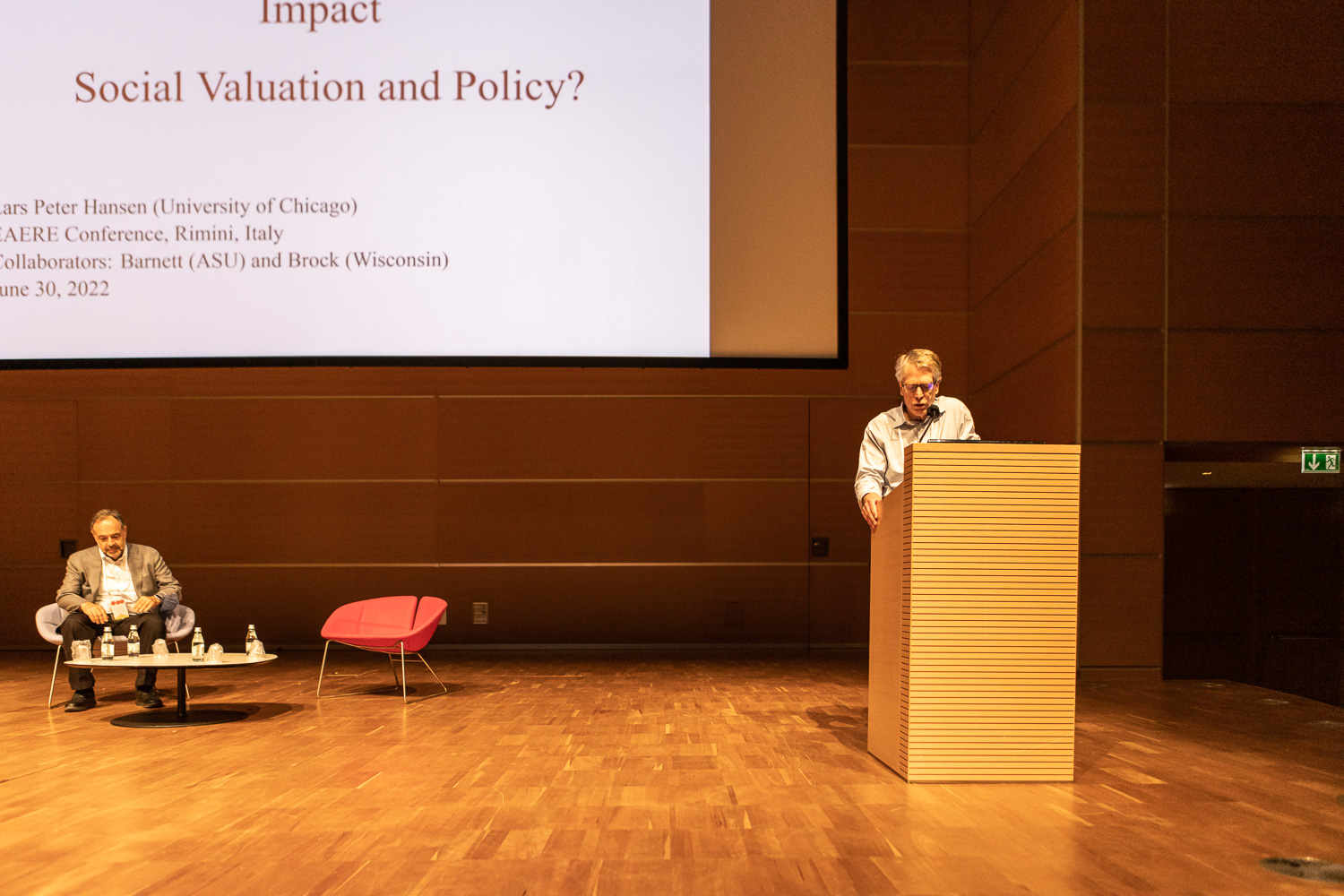 30.06 NGFS-sponsored Policy Session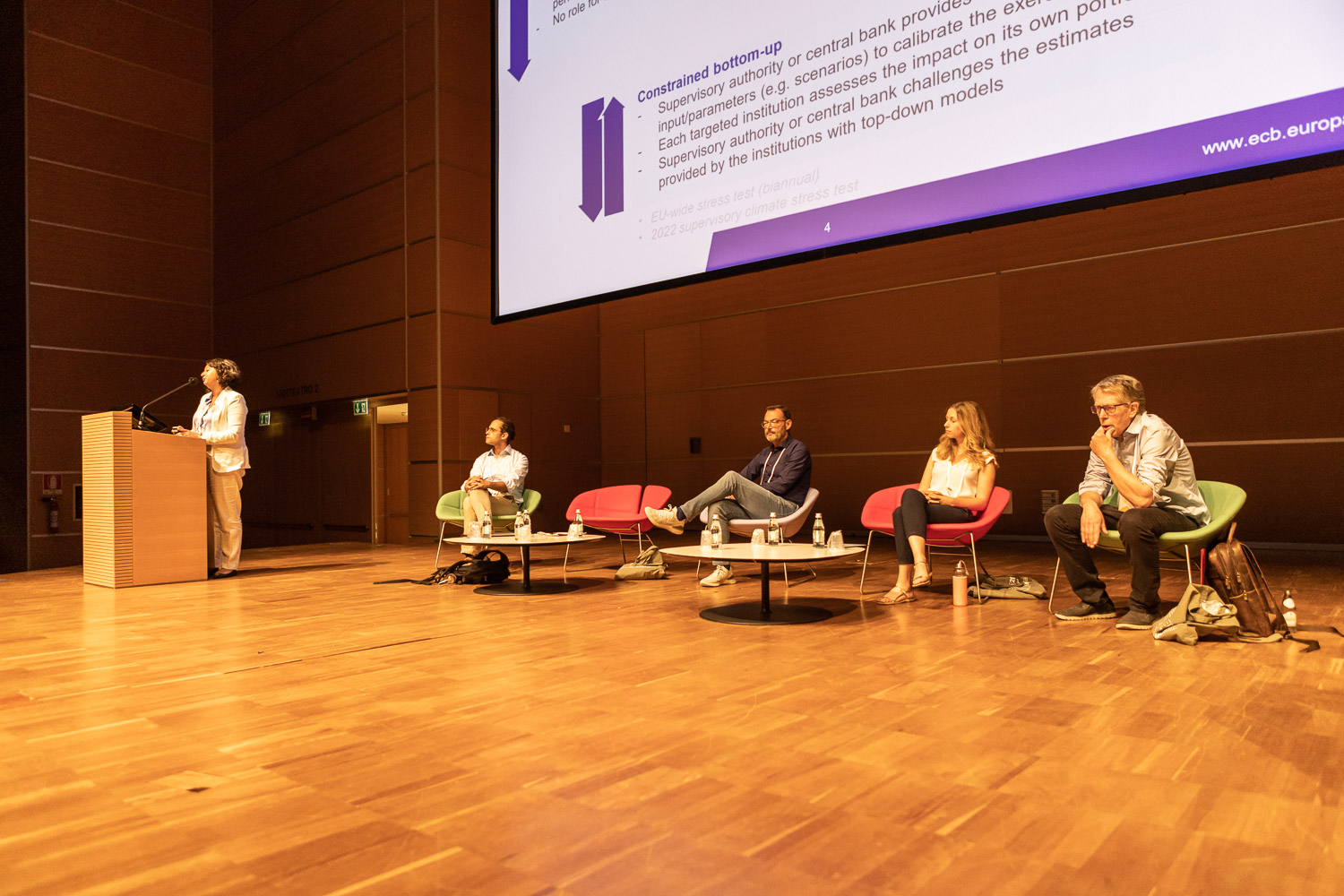 30.06 Social dinner at Coconuts club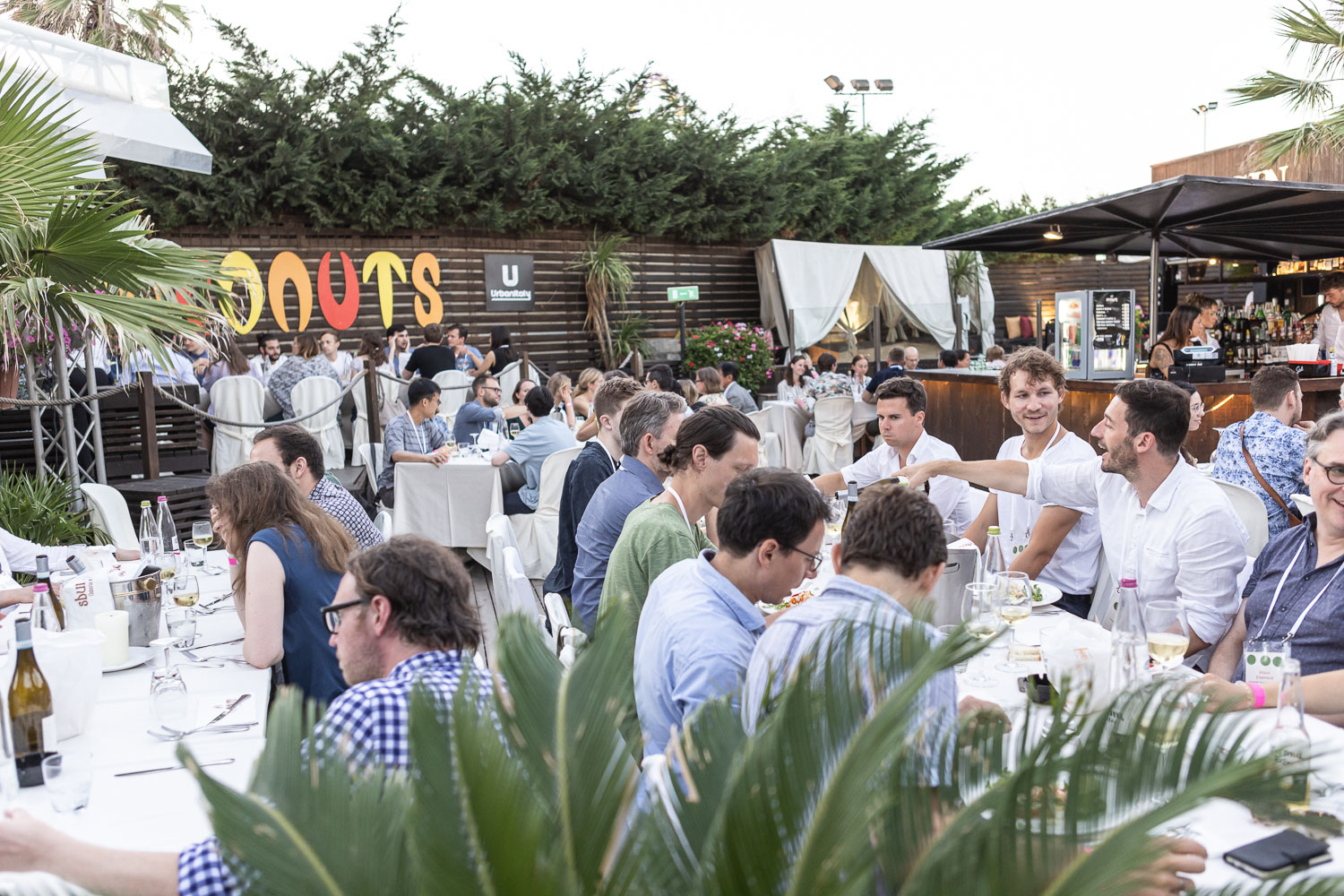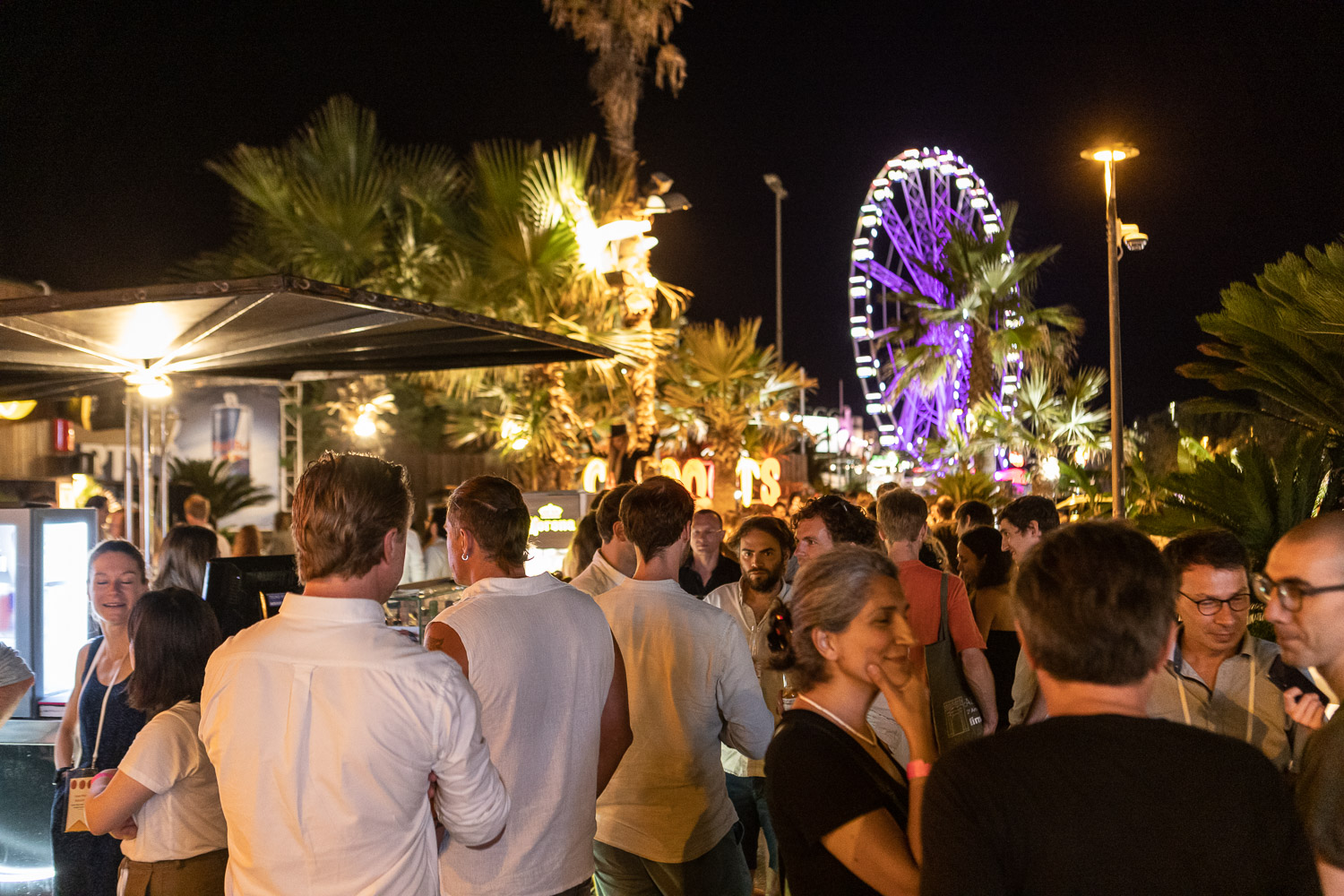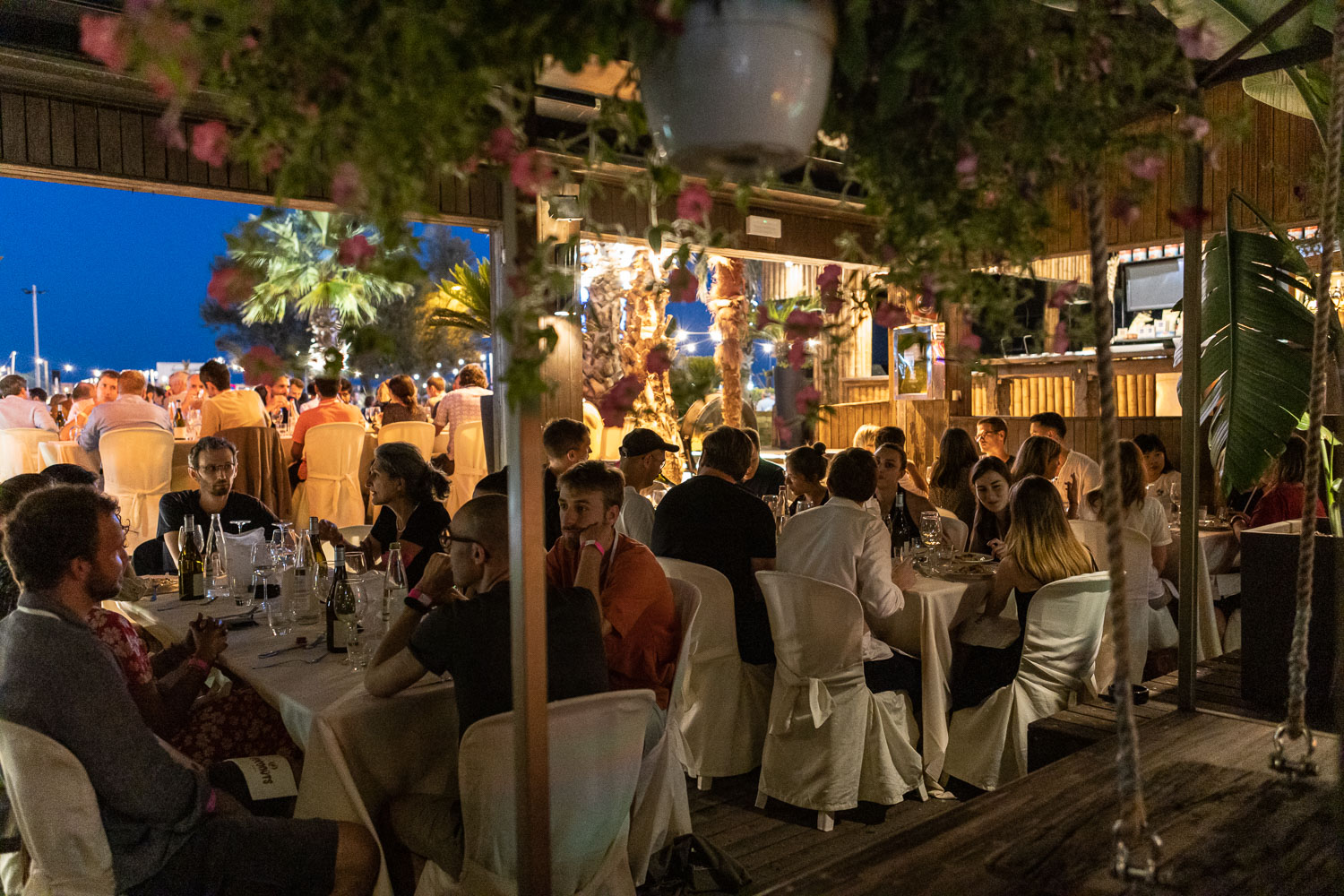 01.07 Keynote lecture by Catherine Kling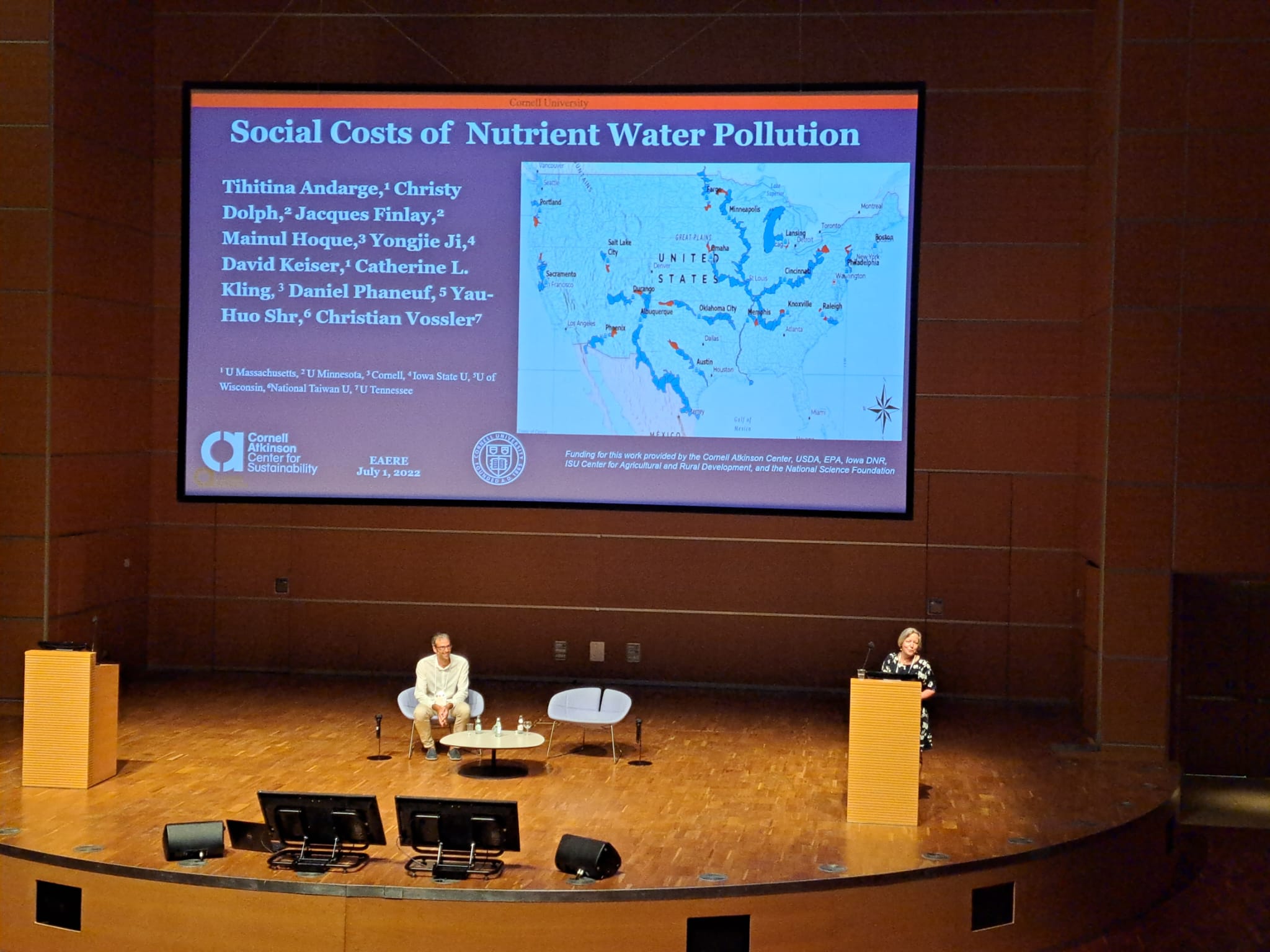 01.07 Last lunch break!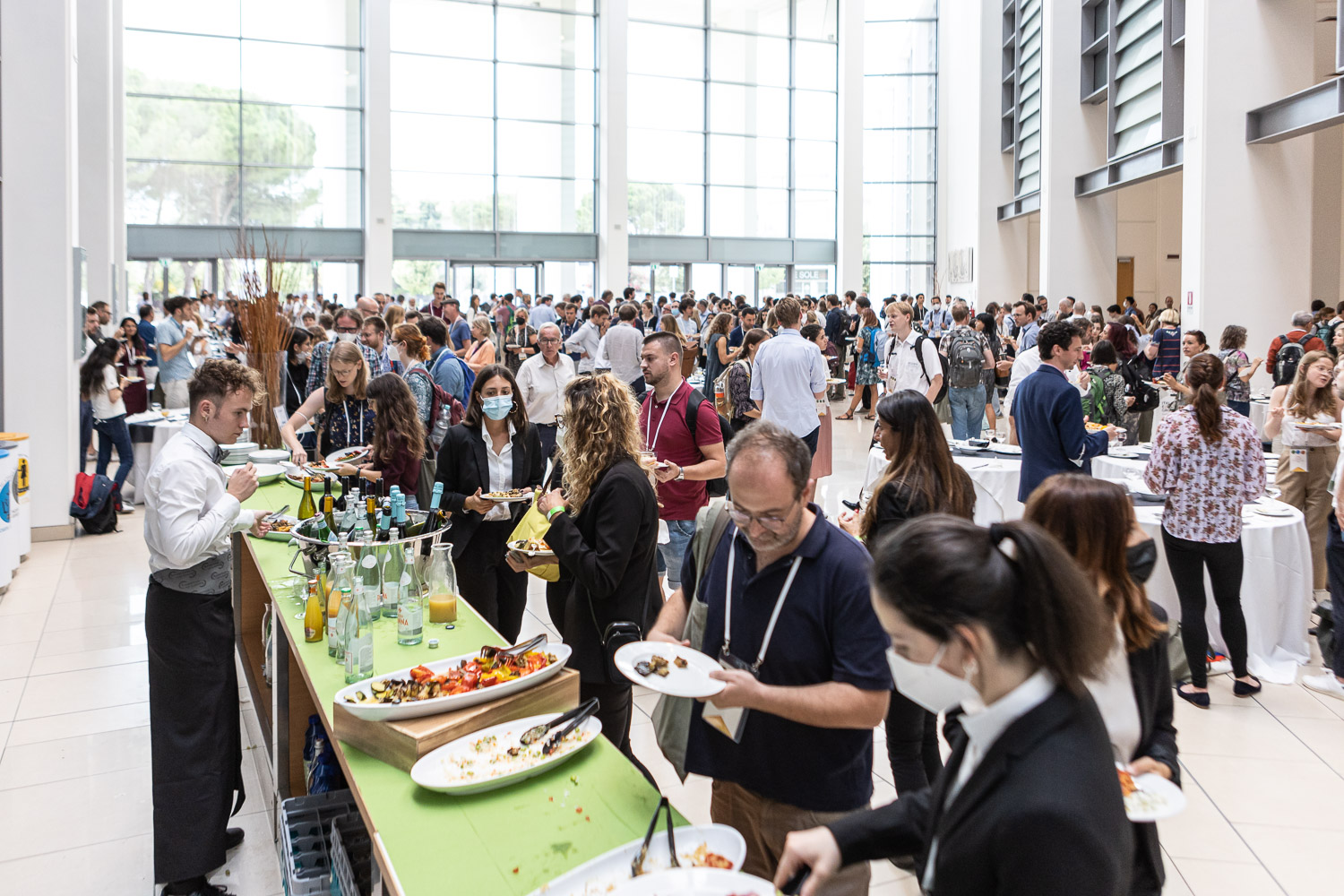 Last update on July 13, 2022