Informal social event
Wednesday 29 June, from 19.00 onwards
Piazza sull'Acqua, Rimini
On June 29th, we will host an informal dinner event at Piazza sull'Acqua, with a splending view of Ponte Tiberio.
Guests are invited to collect their picnic basket from Ristorante La Marianna (Viale Tiberio 19 in Borgo San Giuliano). Baskets will be available from 19.00 to 20.00, and will contain food for one person and a tablecloth. Guests will then be able to to take a seat in the park.
In case of bad weather, the event will take place in the restaurants of the colourful Borgo San Giuliano.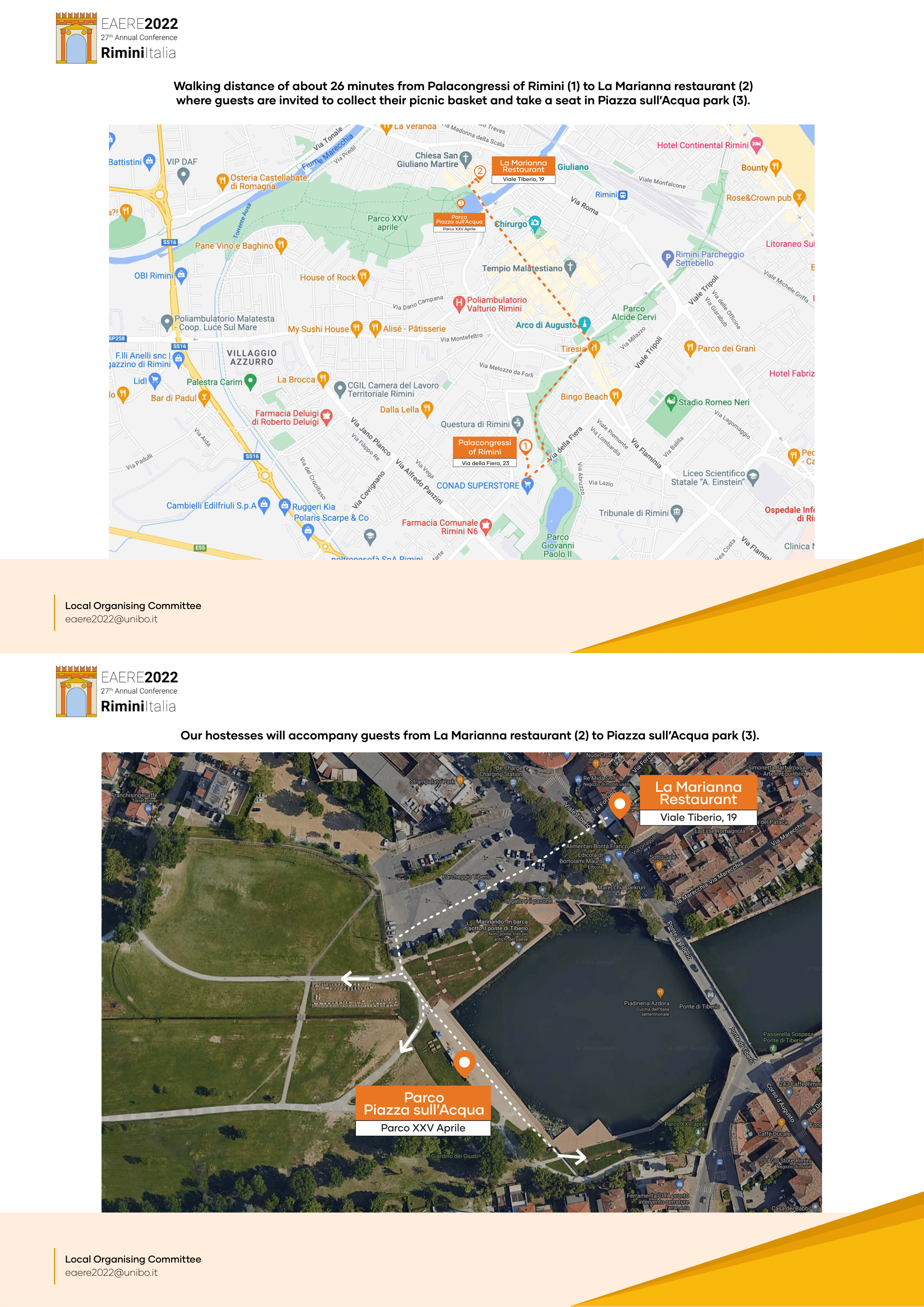 Download maps for the informal social event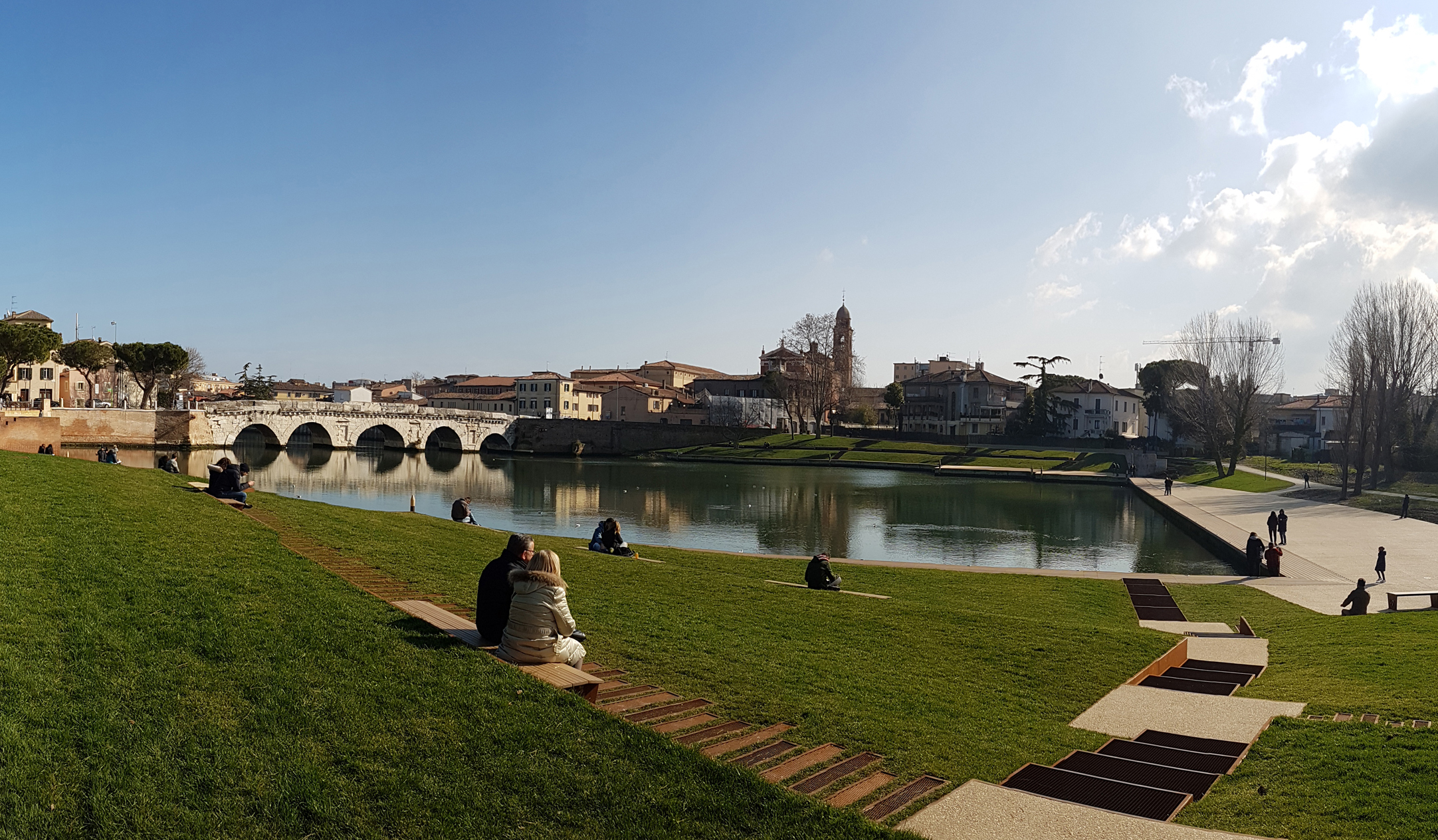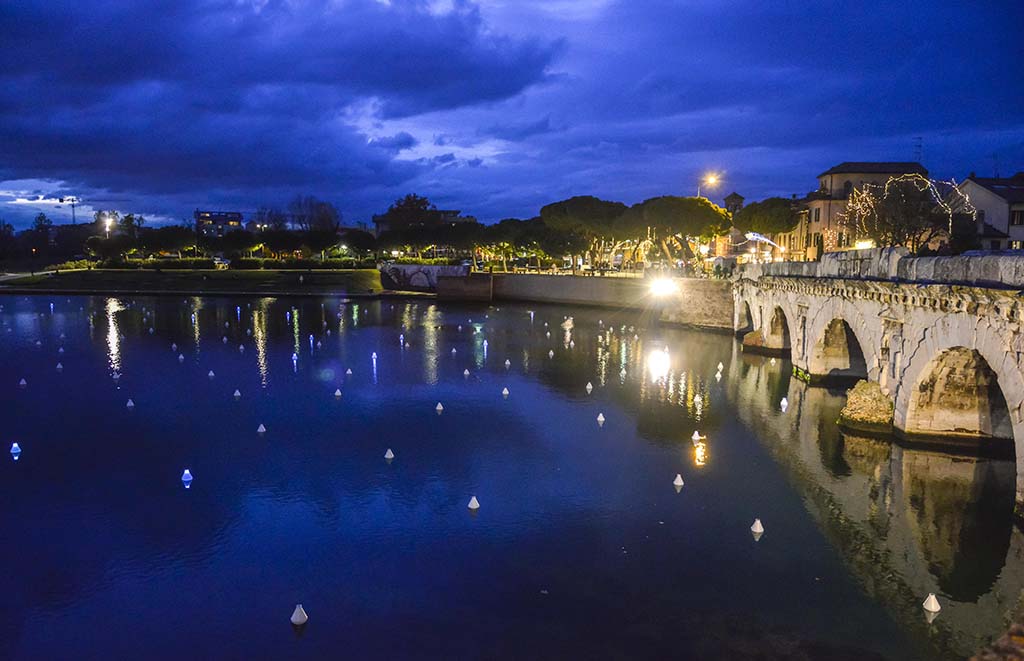 Last update on June 25, 2022