EAERE2022 5k run
We are very pleased to announce the second EAERE 5K run!!
The run will take place on Thursday 30th June @7.00 (in the morning!). Please sign up for the run using this form.
You will be sent details of the location/route nearer the time. The start will be conveniently located just 2km away from the main conference venue in the direction of most hotels.
Everyone who is in town for the EAERE meeting – researchers, faculty, students, staff, partners, is welcome to participate. This is one of the best opportunities to get to know your fellow environmental economists (at least, the subset that is willing to wake up early and run at 7AM).
If you have any questions please contact Erik Ansink.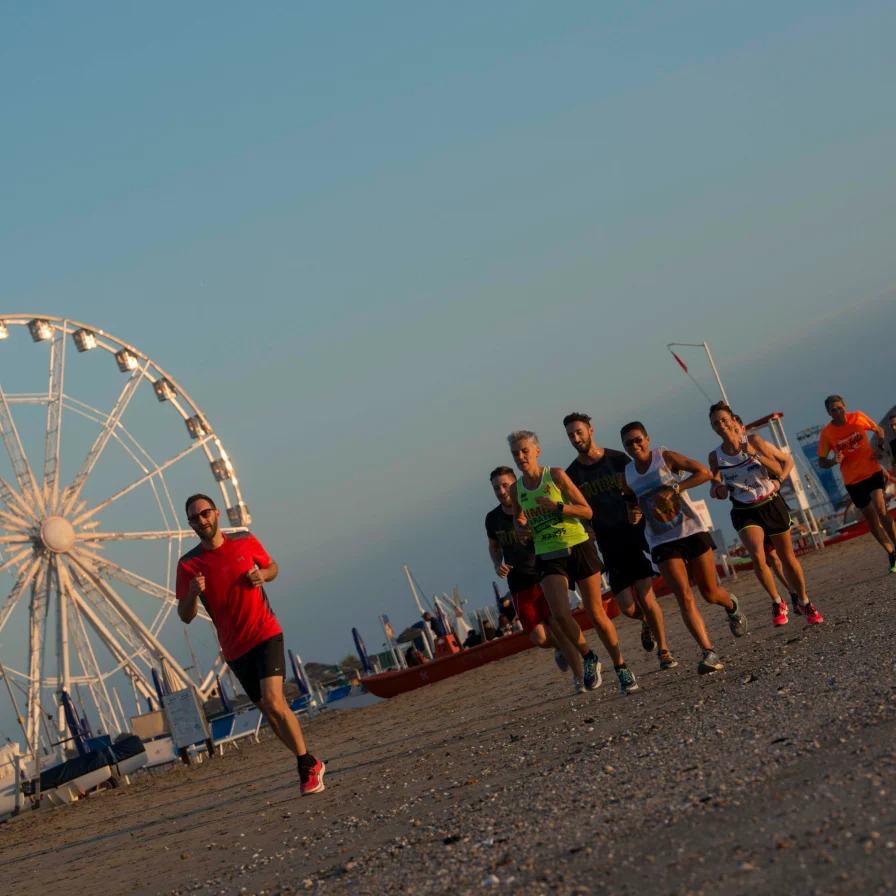 Last update on June 9, 2022