Exhibitors
EAERE 2022 welcomes its exhibitors. The exhibition will be open throughout the conference, so there will be plenty of opportunities to visit the stands. You will find the Exhibition area at the Conference Venue (see the conference plan here).

The University of Chicago Press is honored to publish the Review of Environmental Economics and Policy on behalf of the Association of Environmental and Resource Economists and the European Association of Environmental and Resource Economists.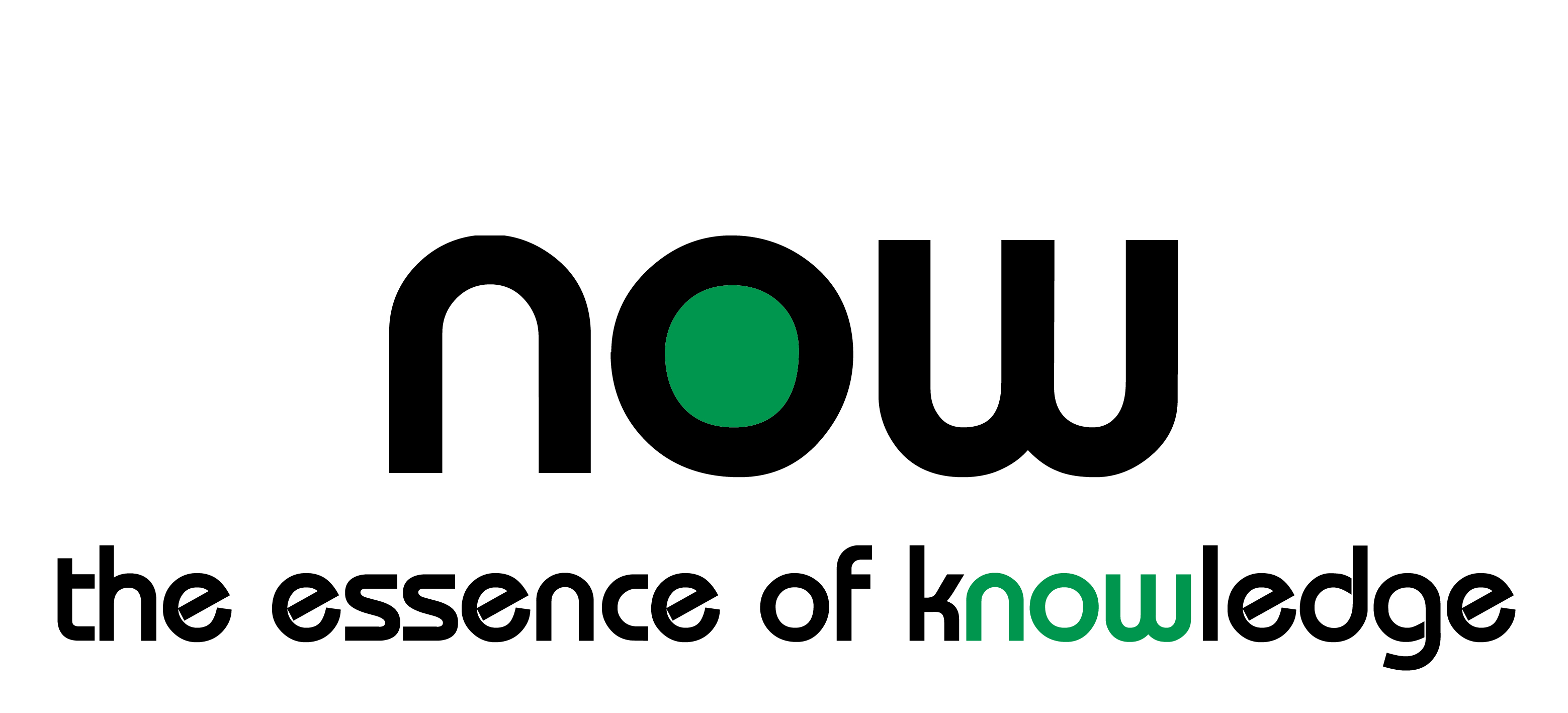 Now Publishers' flagship product is Foundations and Trends®, a series of review journals that provide in-depth, comprehensive, state-of-the-art reviews on current research topics in disciplines ranging from business and economics to technology. We also have a suite of research journals in the areas of business, economics, and political science. In 2020 we launched our open access publishing initiative, nowOpen, that is focused on books. Now Publishers adopts the following policies: authors retain copyright, authors can self-archive, and authors and reviewers receive small honoraria payments. The most important characteristic of Now Publishers is the commitment to quality of the content, which is achieved by our aim to work with top people in the fields that we publish in

Cambridge University Press is a not-for-profit publisher that dates from 1534 and is part of the University of Cambridge. Our mission is to unlock people's potential with the best learning and research solutions by combining state-of-the-art content with the highest standards of scholarship, writing and production. Visit our stand to discuss publishing with us, browse our latest publications, and access a collection of free chapters and journal articles. We are offering 30% off all books at our stand, and the discount is also available online for 30 days from the conference start date.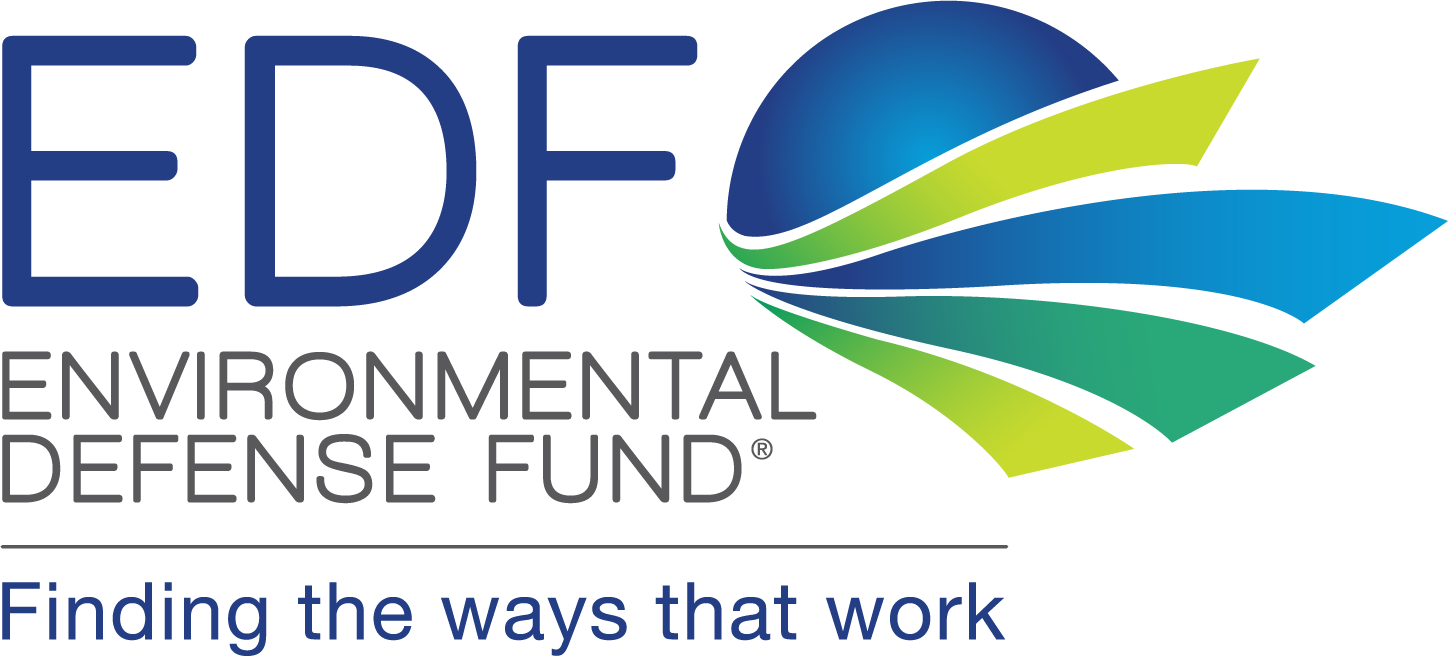 Environmental Defense Fund is a leading global nonprofit delivering bold, game-changing climate solutions. EDF combines expertise in science, economics, policy and innovation to stabilize the climate and strengthen people's ability to thrive despite the effects climate change is already having. With more than 850 staff and 3 million members and activists, EDF is working in nearly 30 countries around the world to build a vital Earth, for everyone.
Last update on June 20, 2022