Local Organisers
EAERE 2022 is organized by the the Department of Economics of the University of Bologna.
The University of Bologna (UniBo) is the oldest university in the world and regularly features among the top international academic institutions. With 33 departments and a population of 85,000 students from Italy and abroad, it is among the largest universities in Europe. Its main campus is based in Bologna, a vibrant city with a high quality of life and world-class social services.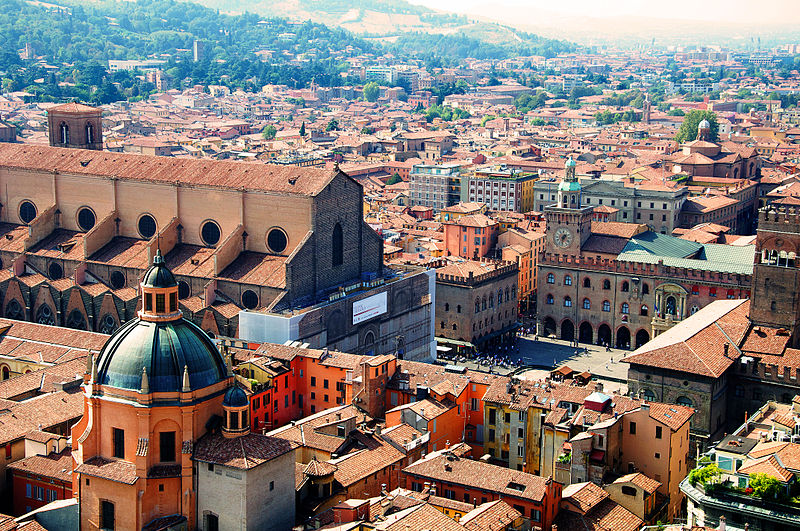 The Department of Economics (DSE) of UniBo is a leading academic institution in several fields of economic research, with a large and expanding environmental economics cluster. The DSE is also a founding member of the Research Institute on Global Challenges and Climate Change (Alma Climate).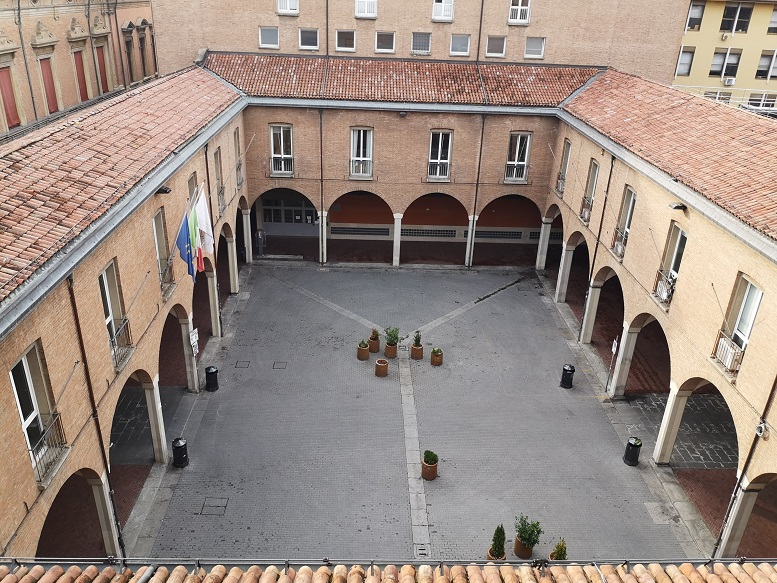 Please direct your enquiries to: eaere2022@unibo.it.
Last update on March 11, 2022