Post-conference Marstrand tour
Join us for a post-congress tour to the beautiful island of Marstrand!
Buses will depart from Gothenburg after the last Congress sessions on Friday 29 June. After 1,5 hours of bus ride and a short trip by ferry we will gather for dinner at Marstrand. Buses will go back to Gothenburg in the late evening, but accommodation can be arranged. Hotel rooms are available on a first-come, first-served basis, so make sure to sign up as soon as possible.
Price: 900 sek including VAT (please note, accommodation is not included)
The price includes:
Travel by bus and ferry Göteborg - Marstrand
Travel by ferry and bus Marstrand - Göteborg
Dinner, 29 June
If you are making your own travel arrangements from Marstrand to Gbg, the price is 800 sek including VAT.
In addition to hotel rooms at Marstrand that you can book when registering, it is possible to book accommodation in a shared room (up to 6 persons) at Soldathotellet. Please contact Sweden Meetx on e-mail wcere2018@meetx.se for booking and more information about this option.
Please register for the Marstrand tour through the registration form.
If you decide to arrange the travel back to Gothenburg by your own, we advice you to use the Travelplanner to find your way within the Gothenburg area. At Marstrand the ferry stop is called Marstrandsön and then you go by bus to Gothenburg to Nils Ericsson terminal (by the Central station). From the Central station you can also go by Airport coaches to Landvetter airport for further transportation.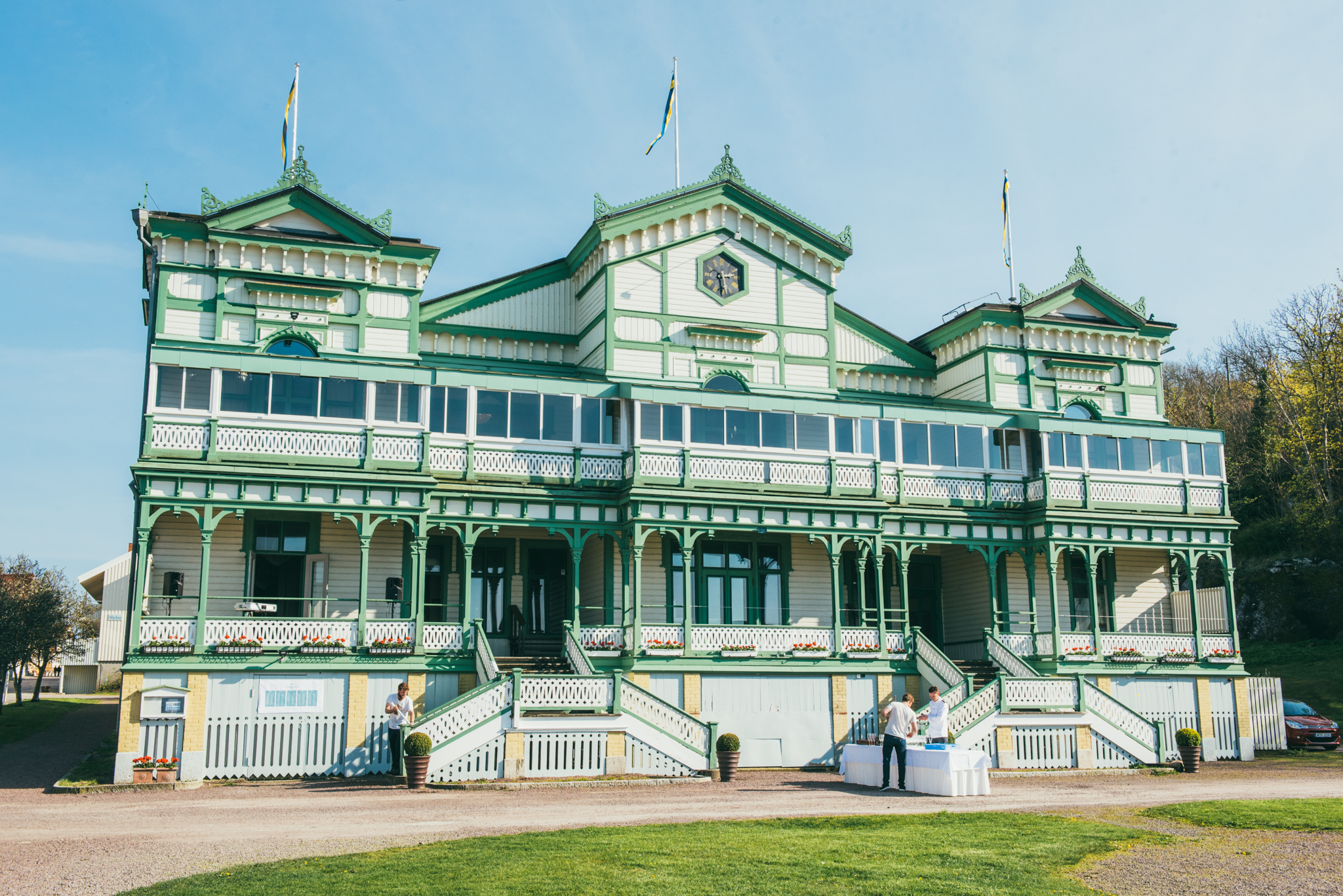 Societetshuset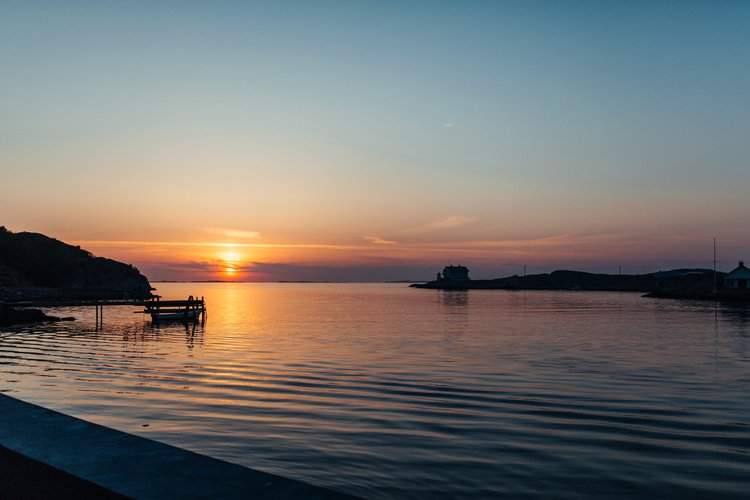 Last update on March 27, 2018